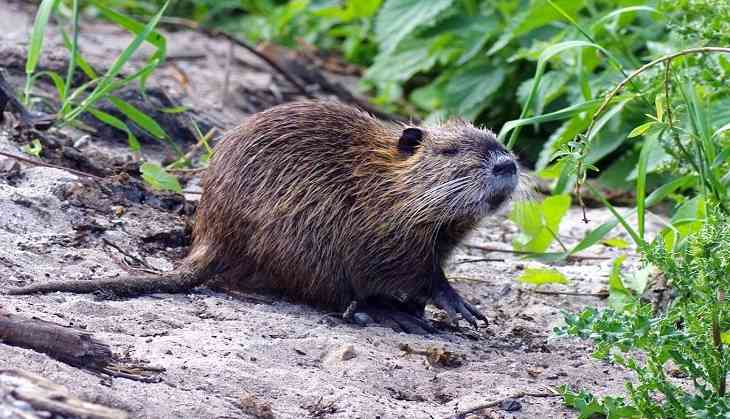 After getting the relief from floods and heavy rainfall in Kerala, now a new problem has occurred in the state i.e. Rat fever. Yes, a high alert has been released in the state after 12 people have died due to the leptospirosis since August 1.
Reportedly, at least 372 cases of the rat fever have come to light in Kerala while there are total 719 suspected cases since last month (August).
How Does Rat Fever Causes?
Leptospirosis, or rat fever caused by bacteria transmission from rodents to human beings.
However, the risk of getting this kind of fever especially during the floods.
The maximum number of cases have come from Kozhikode. Due to this, a special isolation ward has been opened at the Kozhikode Medical College hospital.
Also read: Kerala floods: Indian diaspora in China contribute Rs. 32.13 lakh
Earlier on Sunday, the health Minister KK Shailaja also said that there was no need to panic. She added that every hospital has a stock of medicine for the treatment.
Because of this water-borne diseases in Kerala floods, the state government has also issued a high alert. The health minister also advised people in flood-hit areas that they should take some precautions and also a course of doxycycline.
As per the Kerala health officials, around two million people have affected due to the floods and also come in the contact of the flood water, hence, all of them required to take precautions and preventions.
Watch Video:
Also read: This is how Kerala floods broke the religious barriers