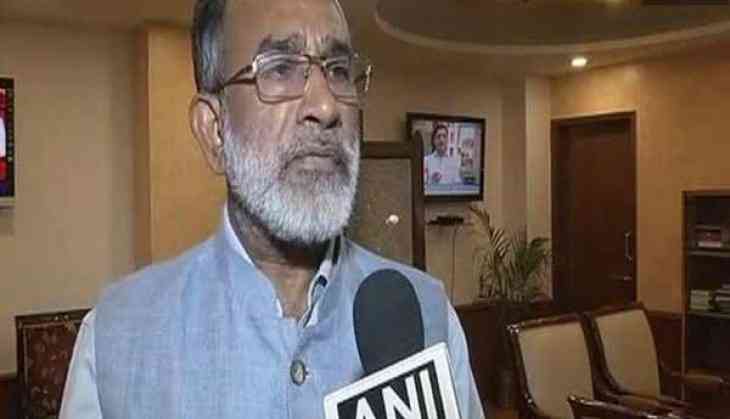 Union Minister KJ Alphons has announced that Indian diaspora residing in China's Shanghai has contributed Rs. 32.13 lakh to the Chief Minister's distress relief fund for Kerala floods.
Alphons, who is on a China visit for the promotion of tourism, thanked the Indian community and the Consulate General of India in China for the humanitarian gesture.
He will hand over the cheques to Kerala Chief Minister Pinarayi Vijayan on his return from China.
Kerala was recently hit by the worst floods of nearly a century, which claimed lives of more than 400 people and caused damage to the tune of Rs. 20,000 crores.
Earlier on Friday, Chief Minister Vijayan said that his government will collect relief funds from Malayalis residing abroad to rebuild the flood-hit state.
He further informed that Rs. 30,1026 crores have been received in chief minister's distress relief fund till August 30 for the rehabilitation of flood-affected people and reconstruction of damaged infrastructure.
(ANI)