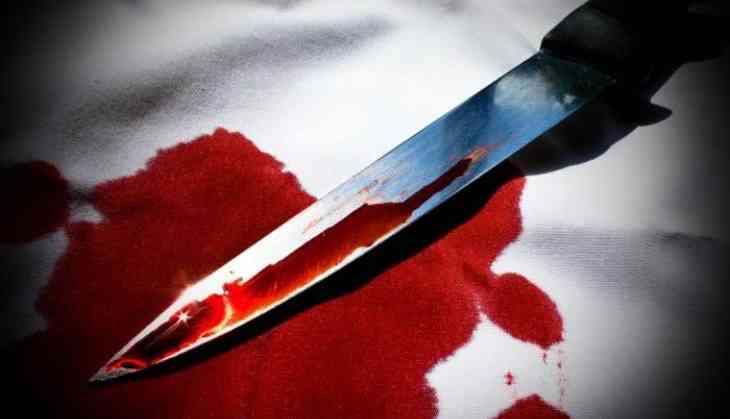 Haryana man slit his 36-year-old sister's throat using a screwdriver in Loharu township of the district. The Bhiwani police have arrested her younger brother Pawan Kumar, 33, who killed her at their residence in ward number 8.
According to the police, the deceased Sharmila Devi, who was bed-ridden and unmarried, used to live her mother and two brothers.
On Saturday in the evening, Pawan told the family that someone had killed Sharmila when her elder brother Ram Bilas had gone to hospital in Bhiwani city along with his wife and mother leaving Sharmila home with Pawan. In order to gloss over the crime, Pawan scattered the various items around to project it as a case of robbery.
The police had earlier registered a case of murder against unknown persons. Howerver, when the cops did not get any clue about any outsider entering the house, they started questioning Pawan. He confessed to the murder in the interrogation.
On Monday, he was arrested and produced in court that sent hime on judicial remand.
According to the police, Pawan wanted to liberate his sister as no one in the family took care of her.
"He said he could not see his sister in pain and his family members used to treat her like a burden," the police said.
According to the police, Pawan was also under medication. He was in depression for not being able to get married so far, they said.
Also read: Andhra Pradesh: 30-year-old medical student, who accused three professors of sexual harassment, committed suicide