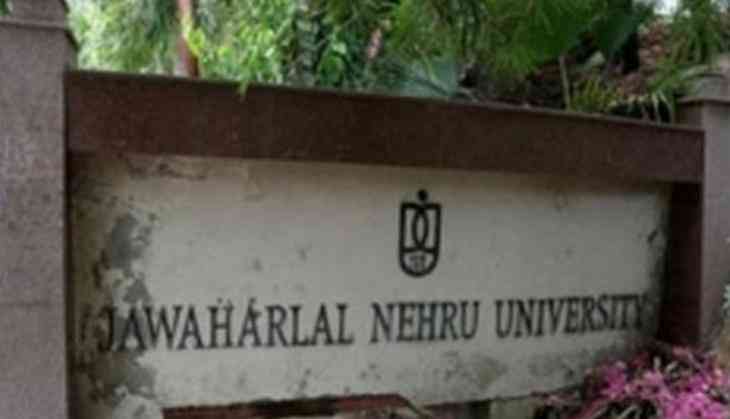 The JNU Students Union today condemned the Haryana Police for allegedly harassing students who wanted to file a complaint against a mob that they said had attacked them near the Asola Wildlife Sanctuary on August 14.
The group of seven, including a woman, alleged that they were abused and beaten by a mob of 10 people when they were returning from the Asola Wildlife Sanctuary on the evening of August 14. The female student alleged that she was threatened with rape.
When the students went to the Surajkund Police Station -- that falls in Haryana -- they were allegedly harassed by police personnel who refused to file their complaint. They allegedly questioned the woman's character and asked why she went with the male students.
JNUSU president Mohit Kumar Pandey said the union would approach the Faridabad police commissioner seeking action against Surajkund police and the mob.
"The goons openly threatened the girl and abused the boys. Now see the pathetic condition of Haryana Police that instead of helping victims, they behaved in the same way these goons were behaving," Mr Pandey said.
A zero FIR (as the incident happened in a different jurisdiction) was registered in Vasant Kunj Police Station and a probe is on.
According to the FIR, the woman said personnel at the Surajkund police station "questioned her attire" and taunted her.
Recounting her horror in the FIR, she also said they were made to write an apology letter. The woman student quoted a police official as telling them, "Yeh free sex ka culture tumhara jail mein karvate hain. (We'll show you about free sex in jail)."
Of the seven students, three are from JNU, three are ex students of the university and one is from St Stephen's College.
-PTI