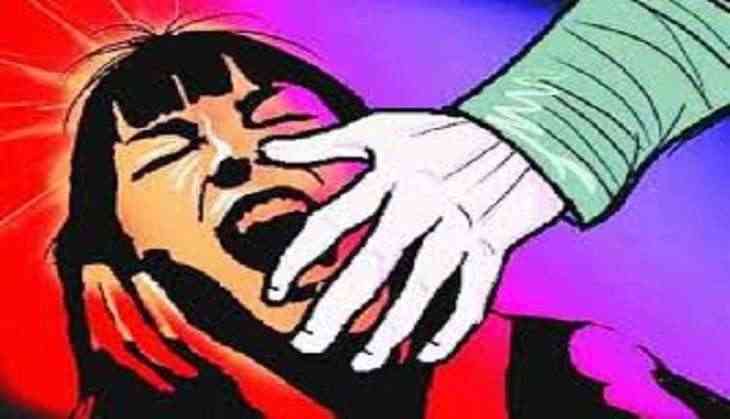 After Haryana's Mewat district 16-year-old gangrape case, another rape horror hits the nation. A 19-year-old teen girl was allegedly gang-raped by an auto-rickshaw driver, who offered her a lift and his four friends in Gurugram's Bhondsi area on Tuesday evening.
"A case has been registered and we are probing the matter. The accused would be arrested soon," the spokesperson of Gurugram Police, Ravinder Kumar, said.
The woman told the police that she was waiting for a bus at Sohna bus stand around 8 pm when the auto-rickshaw driver offered her a lift, Hindustan Times reported.
As per reports, the driver reportedly told her that the bus she was waiting for had left and that she could take a train from Gurugram. The driver offered to take her to the station but took her to a secluded spot near the Raisina crusher zone instead. There four other men were waiting for them, and the accused allegedly took turns to sexually assault her.
"The accused stopped the vehicle at a secluded spot where there were a lot of bushes and I saw four other persons waiting there. The accused caught hold of me and they took turns to rape me. When I tried to fight them off, they pinned down my hands and legs," she told the police.
The accused threatened to kill her if she told anyone about the rape, the police said. The woman approached the police on Wednesday and a case was registered at Bhondsi police station, The Indian Express reported.
"The woman has undergone a medical examination," said Inspector Umesh Kumar, the Station House Officer of the Bhondsi police station. "However, she did not need to be admitted to the hospital."
After the assault, the 19-year-old girl registered a complaint but no arrests have been made so far.
The police said that a case has been registered under relevant sections of the Indian Penal Code (IPC). The rape-survivor, reportedly, provided the auto-rickshaw number details to the police with the help of which he has been identified.
Also read: Haryana: 16-year-old commits suicide after she was abducted from home and gang-raped by eight men