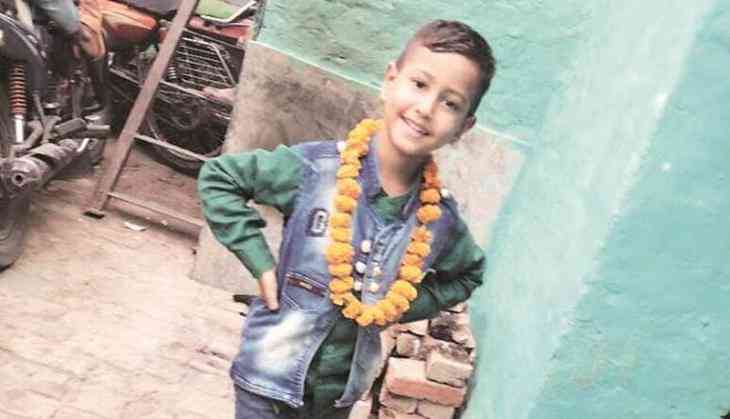 Almost a year and a half later a decomposed body of a four-year-old missing boy was found on the terrace neighbouring house in Garima Garden area of Sahibabad in Ghaziabad district of Uttar Pradesh. The skeleton of the kid was recovered from a wooden box. "Today (Sunday), some children playing in the street went to the terrace of a building to search for their missing ball and noticed the decomposed body in the wooden box on the roof of the adjacent building," a police officer said.
The kids informed about the body to the locals, after which the boy's father reached the spot and identified the body by his clothes, Sahidabad SHO said adding the skeleton has been sent for autopsy and DNA test.
"The body was decomposed. The child's father identified him based on the woollen clothes he had been wearing when he went missing. We are questioning family members and relatives," Singh said.
According to reports, the boy went missing from his house On December 1, 2016. His father, Nazar Mohammad, lodged a police complaint. A few days later, his father received a call demanding a ransom of Rs 8 lakh for the release of his son, police said.
"We have reopened the investigation… and suspect an insider's role. The terraces are joined. One can only access it from inside the houses. It appears the child was murdered the day he went missing and stuffed in the crate. The lid might have come off during the recent squalls," the SHO was quoted as saying by IE.
Also read: Haryana: Shocking! The body of a 5-year-old girl with throat slit found in a drain near her home