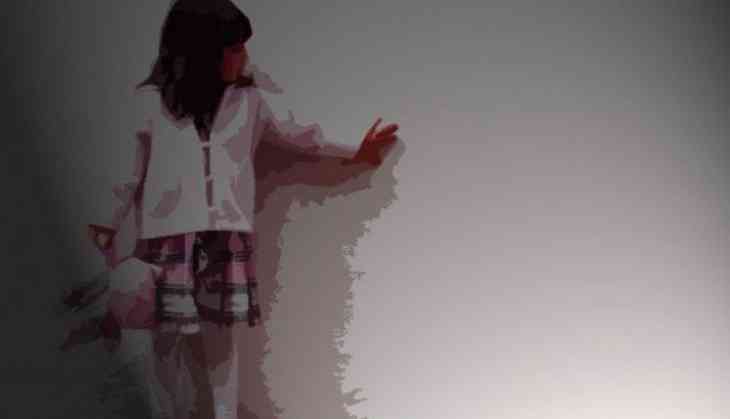 The body of a five-year-old girl was recovered in an unbelievable condition from a drain in a village in Haryana's Yamunanagar district, cops said on Sunday. The cops claimed that an accused had allegedly strangled and cut the throat of the girl and killed her. Police have not ruled out sexual assault. The police also stated that she may have been sexually assaulted before she was murdered.
Her neck also had strangulation marks, the police said. Four people have been detained at Khizrabad village, 220 kilometres from Gurgaon, and they are being interrogated. "There are injuries on her body, so we feel it is a case of sexual assault. We're taking the matter seriously. The investigation is underway," said Rajesh Kalia, a senior police officer of Yamunanagar.
On Sunday, the girl was helping her father, who is a watchman in catching fish at a nearby river. Her father said he told her to get an umbrella from their house as the day was quite hot and they wanted some shade.
Though the girl reached her house safely and then walked back holding the umbrella, she never reached her father by the river or returned home, the police said. o protect themselves from the scorching heat, he asked her to bring an umbrella from their home nearby, police said. When her father reached home, he found out that the girl had gone missing, police said.
According to reports, the man, along with the help of local villagers, launched a search but the girl was not found. Later, the police were informed. The body of the girl was found lying in a drain nearby her home today.
Police have detained 3-4 people and were questioning them, they said.
Also read: Arbaaz Khan IPL Betting scam: From bookie Sonu Jalan to bar girls; here's all the mystery of betting scam