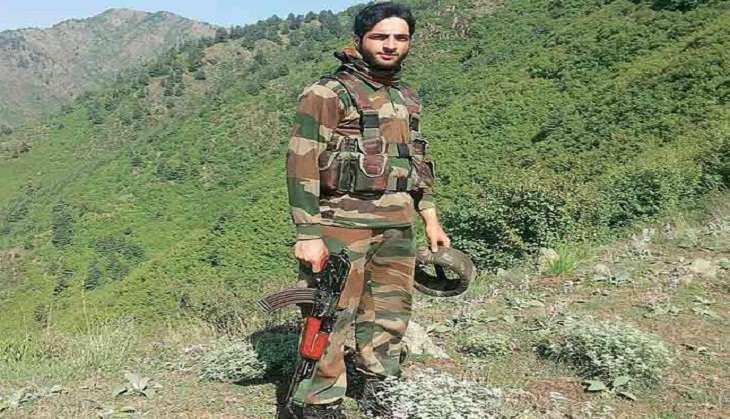 Separatists call for J&K shutdown
While paying their tributes to Burhan Muzaffar Wani, All Parties Hurriyat Conference chairman Syed Ali Geelani and Separatist leader Asiya Andrabi have called for a complete state-wide shutdown on Saturday and appealed to people to participate in his funeral prayers in large numbers.
Geelani also appealed to the people to hold funeral prayers in absentia for Wani at their respective places if they could not reach Tral.
Amarnath Yatra suspended
Following the death of the Hizbul Mujahideen Commander, the Amarnath Yatra has been suspended for a day. The pilgrims' administration has, however, informed that security arrangements are being made and were willing to cooperate in the current situation.
School board exams postponed
Under the prevailing situation, the school board exams scheduled to be held today have been postponed. The Jammu and Kashmir State Board of School Education (JKBOSE) made the announcement on 8 July.
Curfew imposed in Srinagar
Curfew has been imposed in Srinagar and several other parts of Kashmir. There have also been reports of several army posts being attacked and clashes between security forces and protestors. Additional security forces have been deployed in several parts of Jammu and Kashmir to take stock of the current situation.
Mobile internet services suspended
Government officials have suspended mobile internet services for a day across the valley, reportedly as a precautionary measure.
Rail service suspended
The authorities suspend train services in Kashmir for security reasons after the separatist organisations called for a general strike in protest against the death of Burhan Wani.
--With Agency inputs
More on Kashmir: Omar Abdullah says Burhan Wani is an 'icon' for Kashmir's disaffected