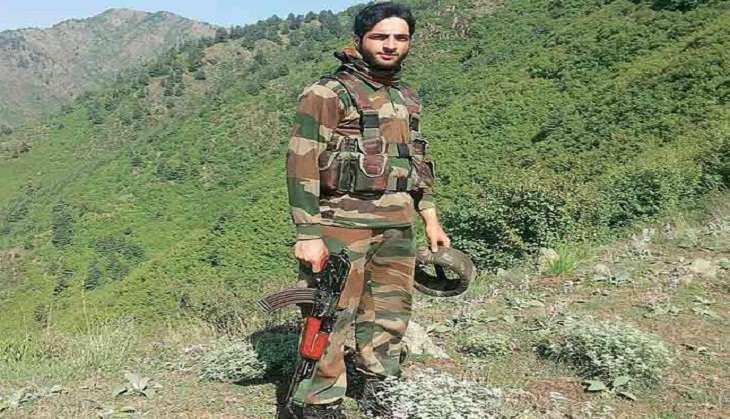 Burhan Muzaffar Wani, commander of terror outfit Hizbul Mujahideen, has been reportedly killed in an encounter in Jammu and Kashmir, PTI sources have said.
Wani hailed from Tral area of Pulwama, Kashmir, and the Government of India had announced a Rs 1 million bounty on his head. He was known for posting anti-India videos on social media. In his recent video, he was seen urging youths to join Hizbul Mujahideen.
He was from a wealthy family from the southern part of Kashmir. At 15, he joined the deadly terror group after his brother was allegedly assaulted by the army in 2010.