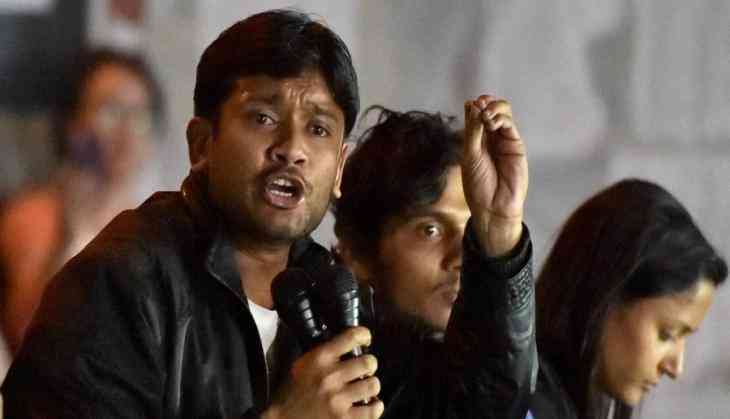 Former JNU student leader Kanhaiya Kumar on Saturday attacked Prime Minister Narendra Modi and called him 'encyclopedia of fake news'. Former president of the Jawaharlal Nehru University Students' Union (JNUSU) was speaking in an interactive session organised by the All India Professional Congress in Mumbai.
While speaking in interactive session Kanhaiya Kumar said the prime minister cannot "fool" people through "fake news". "Fake prime minister cannot fool people with fake news. The PM is an encyclopedia of fake news", he said.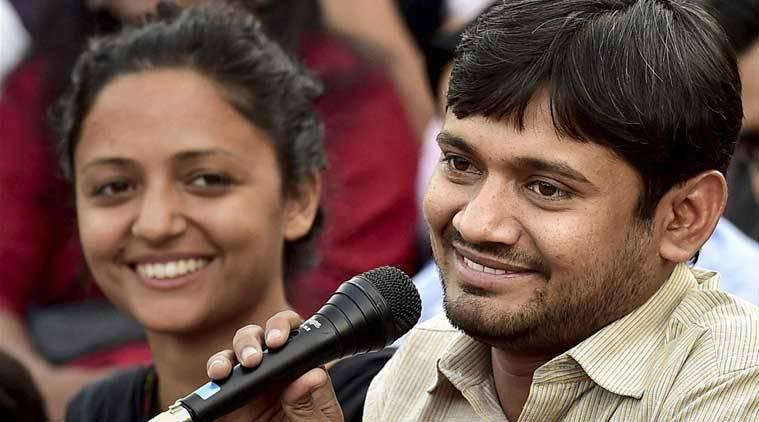 "I am a millennial boy. I will decide my morality and ethics. The definition of my body and my right is decided by me", he said. "Let them talk about Ram Mandir, we will talk about our fundamental rights," Kumar replied to a query.
"They can build Ram Mandir in Ayodhya and those who want to worship cows can do that but we will talk about a corruption-free society and better roads, education and employment generation", he said. Kumar said he would fight to safeguard Constitution irrespective of who is in power.
When Kumar was asked to comment on reports that the Delhi police will soon be filing a charge sheet against him in connection with the alleged provocative sloganeering in the JNU in 2016, Kumar said, "I am waiting for it. Let them file it. The truth will come out in court. I know there is no evidence against me".
Also read: EX BJP leader Yashwant Sinha makes shocking revelation; says, 'I was first to say Modi should be