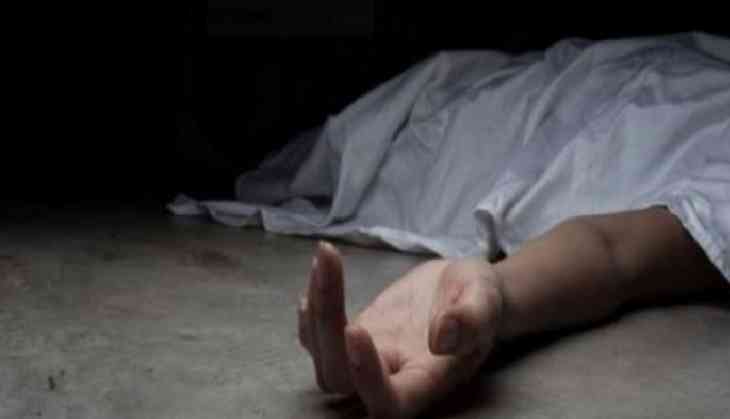 An elderly woman was found dead at her house in Karawal Nagar Extension in North-East Delhi on Monday morning. She was found dead on her bed while her house.
Police said they were informed that a woman living alone in House No. 80 in Lane No. 4 of Karawal Nagar Extention is not responding.
Accordingly, a police team led by the SHO Dayalpur Police Station reached the spot and found the woman Shanti Devi dead on her bed. She was about 88 years old.
"The house was in a ransacked condition giving police the impression that it was looted," officials said. The spot of the crime was inspected by crime branch officials and forensic teams. The body of the woman has been sent to GTB hospital for post-mortem.
Police have registered a case under sections 392 and 302 of the Indian Penal Code and have started investigating the case.
Also Read: Rajasthan: Wanted dacoit held following intense gunfight in Dholpur Forest
According to police, the deceased has three sons and all of them are well-settled. She was living alone in the house. Several Police teams are at work to crack the case and nab the culprits, officials added.