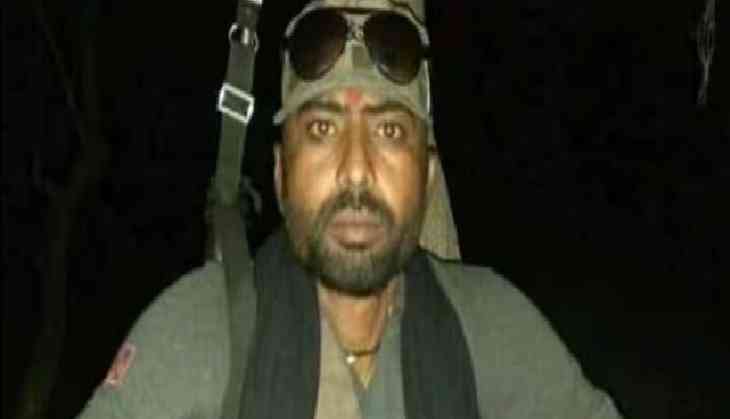 The Rajasthan Police nabbed a wanted dacoit following an all-night gunfight in the forest area of Sone Ka Gurja in the Dholpur district.
According to the Dholpur Superintendent of Police, Dharmendra Singh, the police arrested Keshav Gurjar after he was injured in the gunfight and was subsequently taken to a district hospital.
Police began a combing operation after receiving a tip-off and managed to arrest Gurjar on January morning after an all-night long operation.
"Several rounds were fired from both sides. He is a wanted criminal by not just Rajasthan but three other states. Police recovered the weapon and live cartridges from his possession," Singh said.
This is not the first attempt by police to capture the wanted dacoit. In November of last year, Gurjar managed to escape during a police operation in the Dholpur forest. In response, police formed special teams to apprehend him.
Also Read: Pakistan: Major explosion reported in Peshawar's mosque; 50 injured
On January 29 police received a tip-off that dacoit Keshav Gurjar was hiding in the forest area at Sone ka Gurja. Acting on the tip, cops launched a massive search operation in the night and nabbed Gurjar on Monday morning after several rounds of gunfire from both sides.