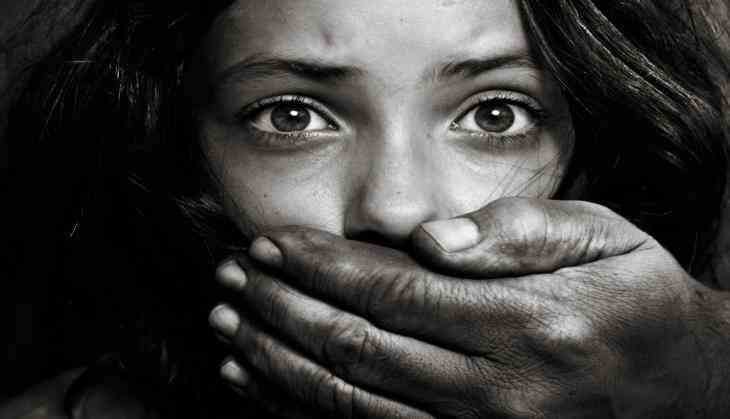 Another shelter home case controversy has erupted in the capital where nine girls have been missing from the Sanskaar Ashram in northeast district's Dilshad Garden area in Delhi.
Reportedly, these girls have gone missing since the Saturday and Sunday.
However, an FIR has been registered in GTB Enclave police station. The suspension order of the concerned district official and superintendent of the shelter home has been given by the Delhi deputy chief minister Manish Sisodia.
Sisodia has also said that the matter of nine girls missing from the Sanskar Ashram is very serious and unfortunate. 'The Department of Women and Child Development (WCD) has failed to maintain its duties and responsibilities to provide the safe and secure environment for minor girls who were placed under the protection,' Sisodia said.
"It is directed that the District Officer, North-East, WCD and the SAG Superintendent be immediately placed under suspension and their charge be given to competent and sensitive officers," he said.
This incident come to notice during the counting of the girls was going on in the shelter home.
Reportedly, these girls were the victims of human trafficking and commercial sexual exploitation.
Delhi Commission of Women (DCW) chief Swati Maliwal wrote to Delhi Police and recommended to do the investigation into the matter and the FIR to be transferred to the Crime Branch of Delhi Police so that the action could take place with an immediate effect.
Watch Video:
Also read: Neither Modi-Yogi nor Rahul and Owaisi but 'Owl' will decide the fate of assembly elections! Details inside