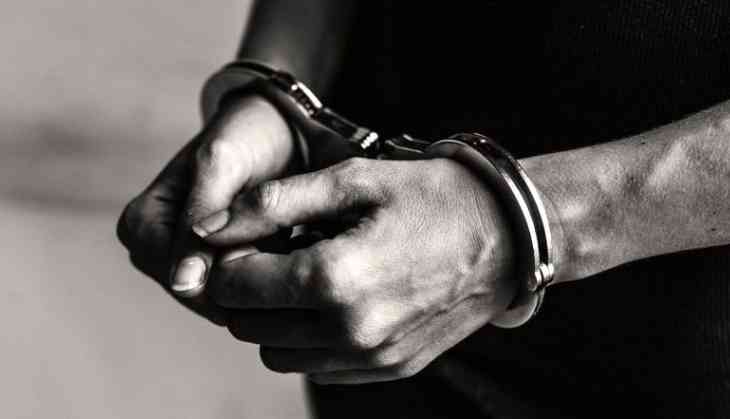 man arrested for extorting money
The Delhi Police arrested a man for allegedly extorting money from a woman he met on social media by threatening to leak her 'objectionable videos' online.
The accused met the woman on social media and befriended her. After some time of their friendship, the accused used to video call the victim and recorded objectionable videos of her.
Later, the accused started demanding money from the woman by threatening to leak the videos online.
According to Central Delhi DCP Shweta Chauhan, the accused man extorted Rs 1.25 lakhs from the victim woman.
Delhi | Extortionist who lured a woman to strip on video call arrested by staff of Central district Cyber PS. The accused met the victim on social media & became friends with her, he used to video call her & record objectionable videos of victim: Shweta Chauhan, DCP Central Delhi pic.twitter.com/od1Wrrj8fu

— ANI (@ANI) January 28, 2023
He then demanded 70,000 rupees from the victim. When she refused to pay more, he sent the videos to her husband.
A case has been filed against the man under relevant sections of the Indian Penal Code (IPC). The police are also investigating whether the individual has also extorted money from others by blackmailing them.
Also Read: Tamil Nadu: Customs officials arrest man with 10,000 USD concealed in underwear at Trichy Airport
Further investigation is underway.