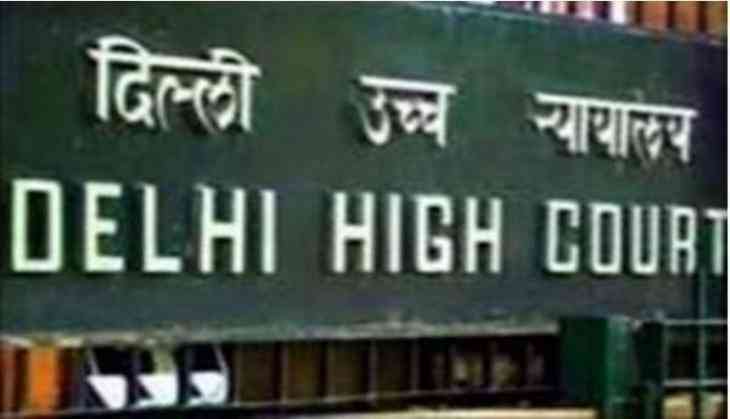 The Delhi High Court on 22 December issued a notice to the police, Ministry of Home Affairs (MHA) and the Delhi Government on a plea seeking directions to ensure the safety of complainant or alleged or accused when no FIR is registered and the police is purporting to act under alleged information or formal complaints and verification.
The court has listed this matter for April 19, 2018 for the next hearing.
The court's direction came after a Public Interest Litigation (PIL) was filed related to the arbitrary behaviour of the Delhi Police and ratio of complaint against them.
The petitioner in the case also sought direction for all respondents to frame appropriate procedure with regard to their duties and functions to ensure the safety of complainant in such cases.
-ANI