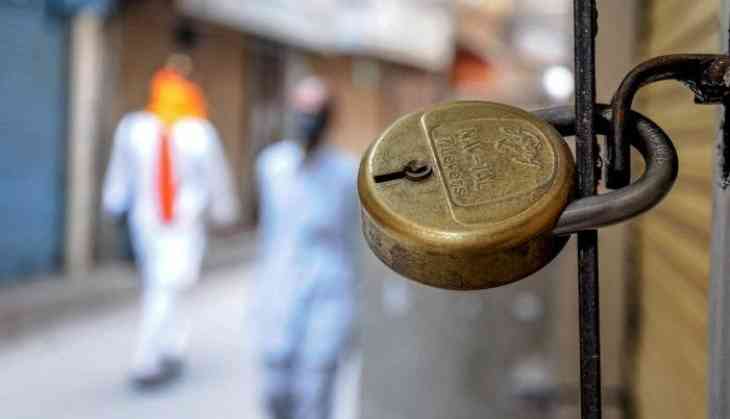 At the close of lockdown 4.0 on 31st May, the Central Government is likely to let states and Union territories make a decision on future restrictions. The ongoing and fourth phase of coronavirus induced lockdown was announced on 17th May.
Here's a look at what the next phase of lockdown might look like:
* The government panels, assigned a task to manage coronavirus crisis, have called for no further extenston of the lockdown 4.0, which is slated to end this weekend, as per a report in the Economic Times.
* The panel proposed continuation or even scaling up of containment measures in worst affected area. Other places can witness relaxation.
* Central government may come out with negative list banning some activities in the country.
* Schools, colleges, movie halls and religious places are expected to remain shut.
* Restrictions on international travel are likely to continue.
* The lockdown measures are likely to be reviewed every fortnight untill all the curbs are revoked.
* Centre's role will be limited to putting out a progressively smaller list of activities not allowed nationally and laying down National Directives on coronavirus management such as mandatory wearing mask and practicing social distancing.
* Shops in market and marketplaces are likely to be given some time for their sales to revive before malls are opened.
* The call on opening shops in malls, will also be taken, after taking into account the guidelines of the health ministry.
* A discussion on whether eateries and restaurants can start dine-in survices will also take place, however most likely this decision will be left to the state government.
* The negative list, barring activities in areas with a high incidence of the disease, is expected to be further minimized.
Also Read: Coronavirus: List of worst hit cities by Covid-19 in India