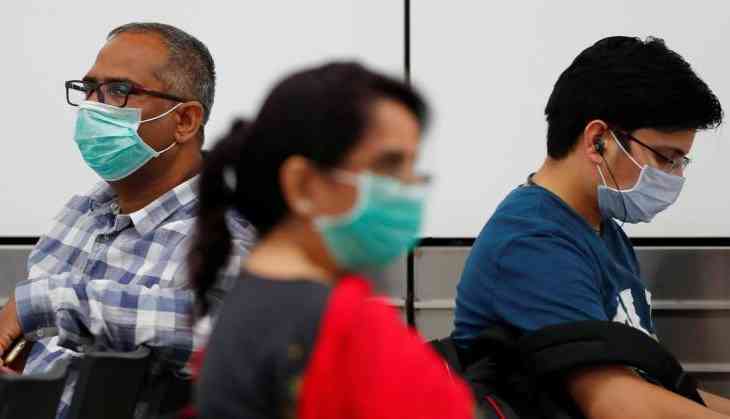 There are about 13 worst-hit cities in the country, the Centre has said. However, not one of these cities are in Bihar and Uttar Pradesh.
Cabinet Secretary Rajiv Gauba convened a meeting with heads of state and administrators of union territories on Thursday. Muncipal authorities of these cities were also in attendance at the meeting.
These 13 cities are Mumbai, Chennai, Delhi, Ahmedabad, Thane, Pune, Hyderabad, Kolkata, Indore, Jaipur, Jodhpur, Chengalpattu and Tiruvallur.
The meeting holds great importance because it comes days before the fourth phase of the lockdown is scheduled to end. The lockdown 4.0 will come to an end on 31st May.
These 13 cities will carry on seeing the restrictions similar to those put in place in containment zones. These 13 cities amount to about 70% of Covid-19 cases in India.
District magistrate or collectors of the 13 cities also attended the meet, the official stated. The steps taken by the officials and the staff of the municipal corporations for the management of coronavirus cases were looked into in the meeting.
The Centre has already put out guidelines on management of coronavirus in urban settlements.
The focus of this plan include work on high risk factors, indices such as confirmation rate, fatality rate, doubling rate, test per million people and so on, PTI reported.
The plan of action defined the factors to be taken into account while mapping the containment and buffer zones, the activities mandated in containment zones like perimetre control, active search for cases through house-to- house surveillance, contact tracing, testing protocol, clinical management of the active cases.
The lockdown was initially announced by Prime Minister Narendra Modi on 24th March in a bid to curb the coronavirus spread.
Also Read: COVID-19: People at Delhi's Gazipur market follow health norms