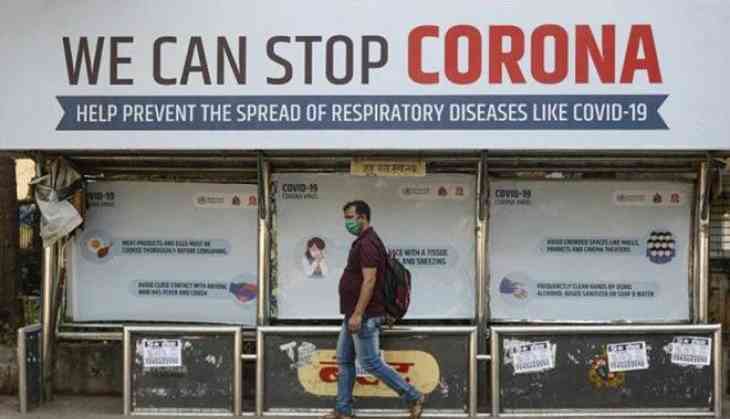 India reported its 50th coronavirus connected death this morning after 67-year-old man from the state of Haryana, who had tested positive for Covid-19 earlier, died at Chandigarh's Postgraduate Institute of Medical Education and Research. A total of 53 deaths have been reported as of 8:30 pm out of which 12 have come in the last 24 hours alone.
Across the nation 2069 cases of coronavirus have been reported, with 328 being confirmed in the last 24 hours. As maintained by the Ministry of Health, 20 people recovered from SARS-CoV-2 in the last 24 hours, taking the total of those who have recuperated till now to 144.
The Ministry of Health on Thursday stated that they have identified 9,000 people who had taken part in the Tablighi Jamaat congregation in Nizamuddin in Delhi. Just about 1,300 are foreign nationals. The Health Ministry also stated that 400 Covid-19 cases have connections to Delhi mosque eevent. They are expecting more cases from the event.
Also Read: Coronavirus: WHO's Dr David Nabarro praises India's move to quickly implement nationwide lockdown
Also Read: Coronavirus: Arvind Kejriwal pledges Rs 5,000 to income hit cab, auto drivers amid lockdown