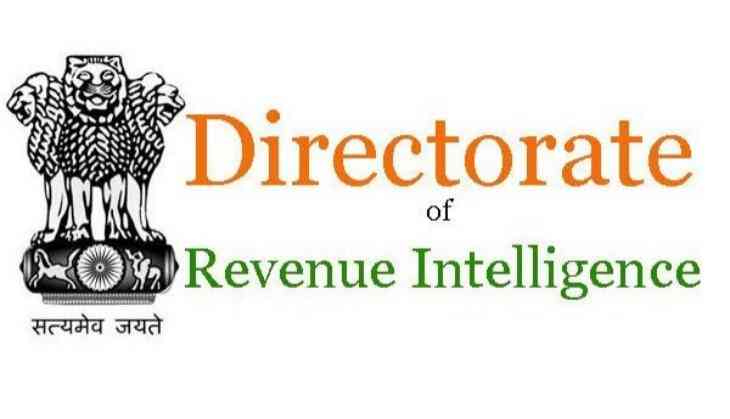 Raids are being conducted at the Chennai Port by the Directorate of Revenue Intelligence (DRI) and customs to check counterfeit currency smuggling.
Raids have been conducted here since Friday evening after a tip-off that counterfeit currency - including Rs. 500 and Rs. 2,000 notes - has reached the country's shores.
Due to this the movement of containers have been restricted. Container cargo here is being screened.
This is to notice that on 8th November, 2017, PM Modi took step of demontization in Indian on immediate affect.
-ANI