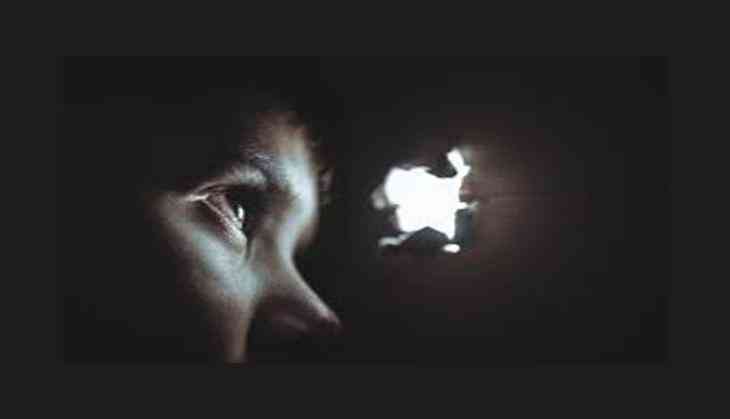 In a shocking and fully dramatic incident that happened in Chandigarh, a 34-year-old woman teacher was held on Thursday for allegedly sexually abusing 14-year-old, 10th Class boy who was taking tuition from her from some time.
According to reports, the 34-year-old government school teacher and the minor are the neighbours at Ram Darbar Colony in Sector 31, Chandigarh. The woman who is science teacher started taking minor's and his sister tuition in September 2017, as both the family had good terms.
"The teacher requested the boy's parents to send their daughter to for tuition separately so that she could 'focus' on their son. The parents agreed but on the pretext of imparting his knowledge, she started luring the boy physically at the beginning of 2018. She also gave him a SIM card to stay in touch with her," said Dr Sangeeta Jund, the project director of Childline, Chandigarh, said.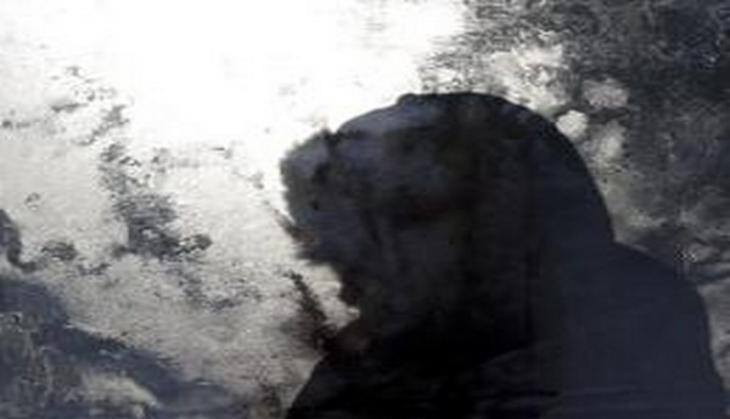 As the boy's grades dropped in March, the victim's mother didn't allow him to go to the teacher for tuitions. Dr Jund said the teacher, who is the mother of two girls, aged 10 and eight years old, had grown possessive about the boy. She contacted his parents again in April to send him for tuitions. In a desperate bid, she urged the parents to meet her with their son one last time at her house on Monday.
The drama didn't end here, the accused locked-up the boy in a room in front of her husband, daughter and his parents in her house. "She asked her husband to stay out of the matter and kept screaming that the boy will stay with her," said Dr Jund. Neighbours intervened and the boy was rescued.
Well, she didn't stop here, the teacher followed the victim and his parents and barred into their house. She got a cough syrup kept in boy's house and gulped it down, threatening boy's parents of committing suicide. The parents called the cops and the woman was taken to hospital on Monday night. She remained hospitalised for a day.
The boy's parents later reached out Childline - a 24-hour toll-free telephone helpline service for children in distress on Wednesday
Dr Sangeeta Jund, the project director of Childline, Chandigarh, then advised them to lodge a formal complaint with the police. Consequently, a case under Section 6 of Protection of Children from Sexual Offences (POCSO) Act was registered against the woman teacher.
The teacher was produced before the POCSO court, which remanded her to judicial custody on Thursday.
Also read: Nipah Virus: Alert! This life taking rare virus transferred from Kerala to Karnataka; death toll rises to 11