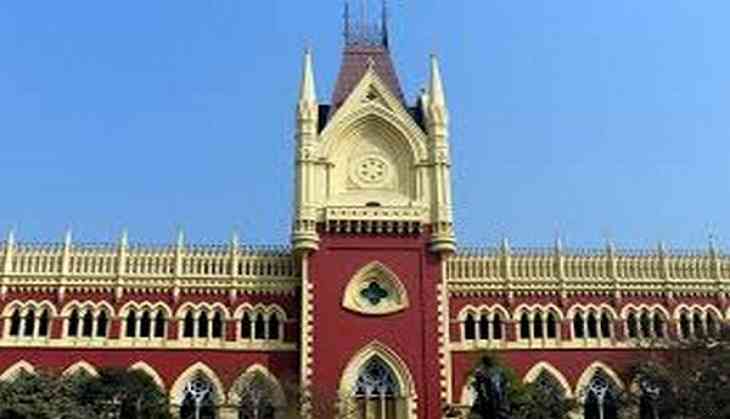 The Calcutta High Court on Tuesday put a stay on the removal of central forces from Darjeeling.
The Centre will file an affidavit in the Calcutta High Court by 23 October in the regard.
The state will file a reply on 26 October and the next date of hearing is on 27 October.
The Calcutta High Court division bench was unhappy with the reply of the counsel for the Centre.
The decision was taken after the West Bengal had moved the court seeking a stay on the same.
West Bengal Chief Minister Mamata Banerjee had even written to Prime Minister Narendra Modi and Union Home Minister Rajnath Singh claiming that the withdrawal of forces was 'politically and administratively a bad decision.'
Earlier on Sunday, the Ministry of Home Affairs (MHA) said it will withdraw ten companies of central forces from 16 October and the remaining five from 20 October onwards.
-ANI