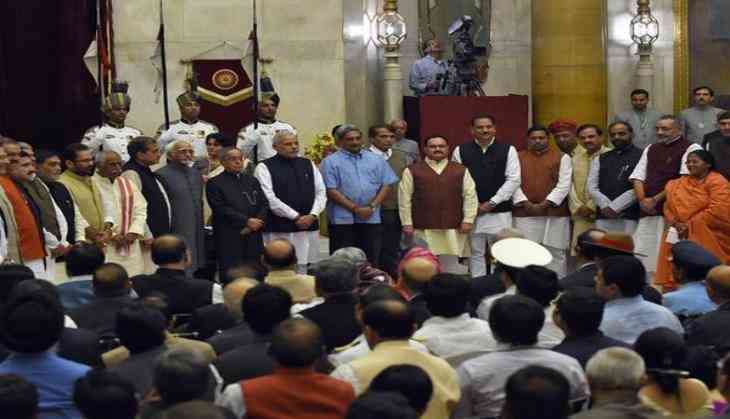 The Union Cabinet on 3 January approved the signing and implementation of the Memorandum of Understanding (MoU) between Ministry of Road Transport and Highways, India, and Transport for London (TFL), United Kingdom (UK), to improve public transport in the country.
The MoU will improve passenger services and promote the use of high-capacity buses in India.
The cooperation envisaged under the agreement will help in strengthening the integrated public transport for all.
In addition to this, it will help the people from the poorer strata of the society to have access to a good quality public transport system.
-ANI