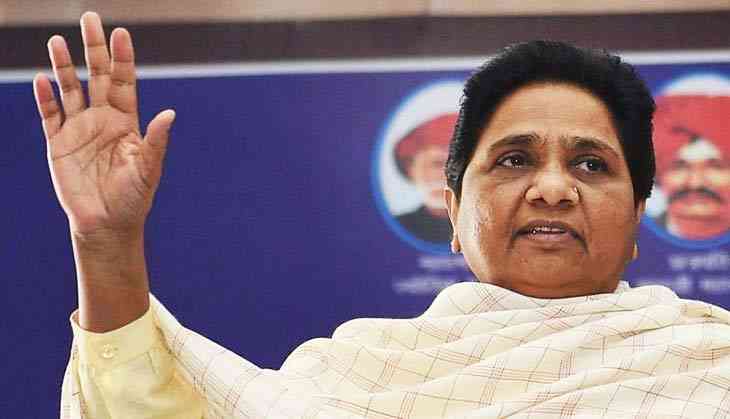 BSP chief Mayawat took action against her close aide Jai Prakash Singh by expelling him from the party after he called Prime Minister Narendra Modi "Gabbar Singh".
Earlier, he was stripped of party posts for his controversial remarks against the Congress chief Rahul Gandhi.
In a press release, the BSP attributed his remarks dubbing the prime minister as "Gabbar Singh" to the reason behind his removal.
Recently he had said that Rahul Gandhi cannot be the prime minister as his mother was not of Indian origin. He had also said Mayawati was the best candidate for the top post.
She warned senior leaders against making public comments on the possibility of alliance as her party is gearing up for the upcoming assembly polls. She said such statements would be considered indiscipline.
In her address to the coordinators and senior party leaders, she said the decision to forge alliances is entirely with the party's top brass.
"Remarks by workers and leaders about possible tie-ups will be considered indiscipline. Discipline demands that such remarks are avoided," the statement quoted her as saying.
It is expected that the BJP is likely to form alliance with Congress in Madhya Pradesh, Chhattisgarh and Rajashtan.
Als read: Delhi man asked elder brother to quit smoking; he strangled him to death for stopping him