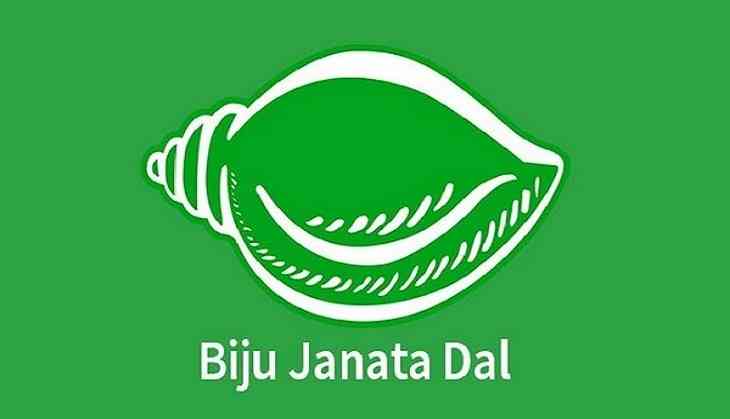 Following reports emerging of the Biju Janata Dal (BJD) receiving huge cash donations from anonymous sources in a dubious manner, leader of the Opposition in the Odisha Assembly Narasingha Mishra on Sunday dubbed it as a clear case of 'corruption' and demanded an impartial enquiry into the matter.
Speaking to ANI here, Mishra said, "Last year, I have taken the name of Purna Chandra Padhi, an employee in BJD who was depositing money illegally into the bank accounts of BJD without Pan Card. Then at the time, the ruling party said it was the membership fees that were being deposited. Now, the party says it is a small donation collected from the people, Padhi was depositing. I say, it is a clear case of corruption and obtaining party fund by illegal means which needs impartial enquiry."
The leader of the Opposition further attacked the media channel over them late timing of reporting irregularities and a hawala scam in the BJD's bank account, asking what were they doing when the government demanded the resignation of from the former because the corruption of the ruling party was exposed by me in the assembly.
"I found irregularities and a hawala scam in my investigation. Then we approached the High Court, it has asked for enquiry by the Election Commission within one month" said RTI activist Subhash Mahapatra.
BJP leader Sajjan Sharma also alleged that there is a scam in every project in Odisha and state chief minister Naveen Patnaik is at the helm of the affairs.
However, BJD party has refuted the claims saying the entire allegation is false, malicious and baseless.
BJD spokesperson Sasmit Patra told ANI, "In 2016, the same matter was raised and same details have been provided consistently last year and years before to the Election Commission and the Income Tax Department."
Earlier quoting bank documents, the leading news channel claimed Padhi, an employee working in the BJD, donated Rs 1 crore into the party's account.
The report stated that he had deposited the money which he had collected as party fund.
The report also specified that the regional party had not provided any annual report of the party's expenses since 2009, which is mandatory under the Representation of the Peoples Act.
-ANI