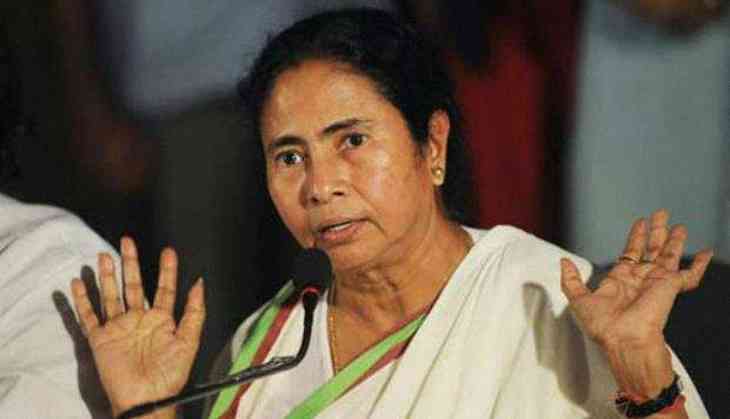 As the 10 central trade unions have called for a national strike for 2 days, the Bengal chief minister Mamata Banerjee has said it won't effect the state and its impact will be lowered down.
The trade unions have said that the Narendra Modi government has been following "anti-peoples" policy and require strikes like these to listen to the demands of common man.
Although, reacting to the story, the chief minister of West Bengal has stated that "I do not want to spend a single word on this. In West Bengal, we have taken a stand of not supporting any bandh. Enough is enough. In the last 34 years, they (Left Front) have destroyed the state by calling bandh. There will be no bandh."
A police official told the NDTV that "Anybody trying to disrupt normal life in the city will face strict action. Nobody will be allowed to put up barricades and stop people from trying to open shops or visiting offices. Market places, shops, malls, and every business entities will be operating normally."
Mumbai: Bus services affected at the CSMT due to the indefinite strike by BEST(Brihanmumbai Electricity Supply&Transport) over demands of implementation of the merger of the BEST budget with principal budget of the BMC, employee service residences etc. pic.twitter.com/SXlTfiZDeB

— ANI (@ANI) January 8, 2019
The state government under Trinamool Congress had issued statements earlier that no one will be allowed to take leave on or before the said strikes and the state government had also announced that additional 500 buses will operate on the city roads and the police have taken preventive measures against the disturbance.
News agency ANI tweeted saying, " Bus services affected at the CSMT due to the indefinite strike by BEST(Brihanmumbai Electricity Supply&Transport) over demands of implementation of the merger of the BEST budget with principal budget of the BMC, employee service residences etc."
Also read: 10% Reservation Bill for Upper Caste: BSP's Mayawati extends support to reservation bill; questions govt