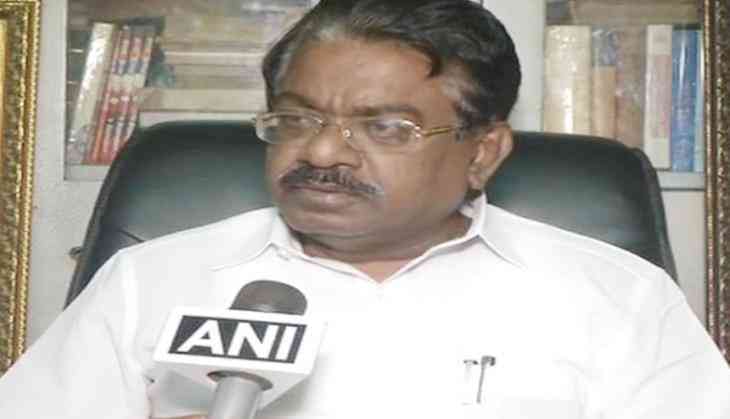 The Dravida Munnetra Kazhagam (DMK) on 6 November came out in the support of cartoonist Bala.
Speaking to ANI, DMK leader TKS Elangovan said the arrest of Bala is a matter of shame.
"What has happened is a great shame to the state but these ministers cannot do anything. They are incapable of doing anything. So when they are criticised, they don't have answer. Since they don't want to show they are incapable they arrest the person who is criticising. This is the attitude they follow," Elangovan said.
Bala was arrested on 5 November after a defamatory case was registered against him.
Bala had allegedly portrayed Tamil Nadu Chief Minister Edappadi K. Palaniswami, the state's collector and the police commissioner wearing nothing and covering their private parts with money, while a baby burns in front of them.
Also read: BJP demands release of imprisoned cartoonist Bala
The caricature was published after a recent incident where a couple and two of their children self-immolated at the collectorate, alleging police inaction on a usury complaint.
-ANI