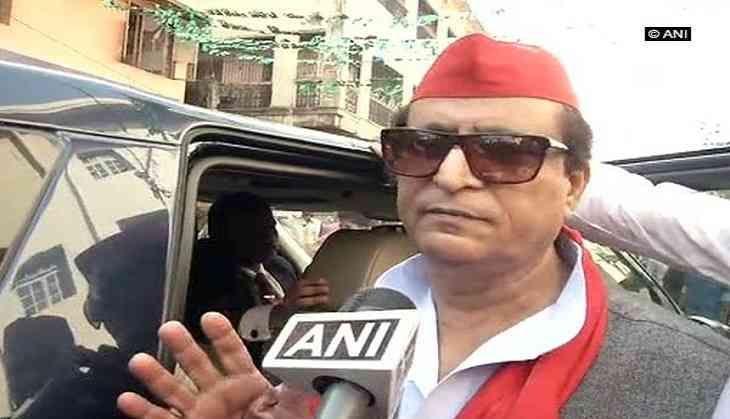 Taking a jibe at Prime Minister Narendra Modi's earlier remark about 'pakora' sellers, Samajwadi Party leader Azam Khan here on Monday said the Prime Minister must create employment opportunities for youths so that they do not end up picking arms and engage in hooliganism on streets•
At a 'pakora fest', organised by Congress activists in Ambedkar Park, Khan said injustice had happened to people.
"The Prime Minister during 2014 Lok Sabha election had promised to provide employment to over 2 crore youths within 100 days of his government, but has not been able to fulfil his promise," he said.
He said the country was heading towards anarchy and suggested that more and more youths follow the advice of the Prime Minister and sell fritters.
The Prime Minister earlier in an interview had said that someone earning Rs 200 by opening a 'pakora' stall could not be called unemployed.
The activists prepared 'Notebandi pakora', 'GST pakora' and 'Jumla pakora' donning graduation caps and degrees in their neck.
The Congress said it is a matter of shame that a tea seller is the Prime Minister of this country and billions of degree holders are forced to sell fritters.
--ANI