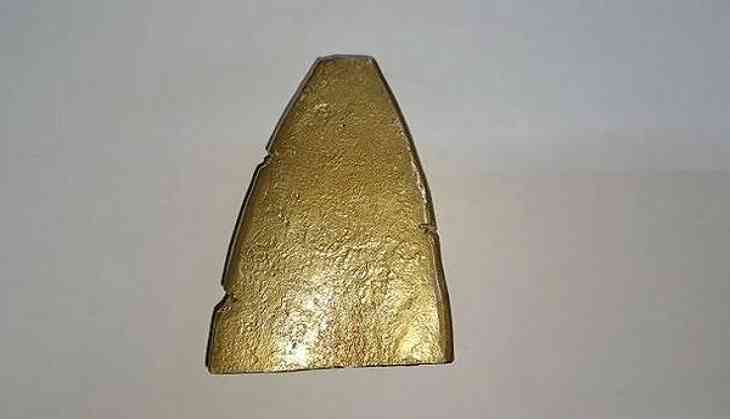 man arrested for selling fake gold
Assam Police arrested a man who tried to sell fake gold to a customer in Nagaon district on December 2. The arrested person was identified as Nizamuddin. The cops also recovered the fake gold bar, weighing 400 grams, from his possession.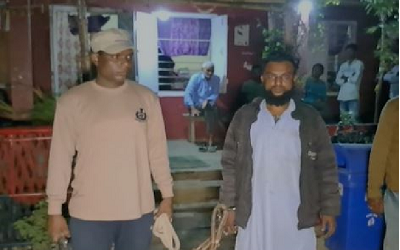 According to the police, they got a tip-off that a person was trying to sell fake gold in Kathiatoli area. Acting on the secret information, a team of Kathiatoli Police Patrol Post launched an operation in the Kathiatoli area and arrested Nizamuddin.
Russian tourist raped in Goa, 2 Nepali nationals arrested
We have recovered one piece of fake gold weighing about 400 grams. Our investigation is underway," said Utpal Baishya, a police officer of Kathiatoli Police Patrol Post.
Further investigation into the matter is underway.
rajasthan: Gangster Raju Thet shot dead during gang war in Sikar; Lawrence Bishnoi gang claims responsibility