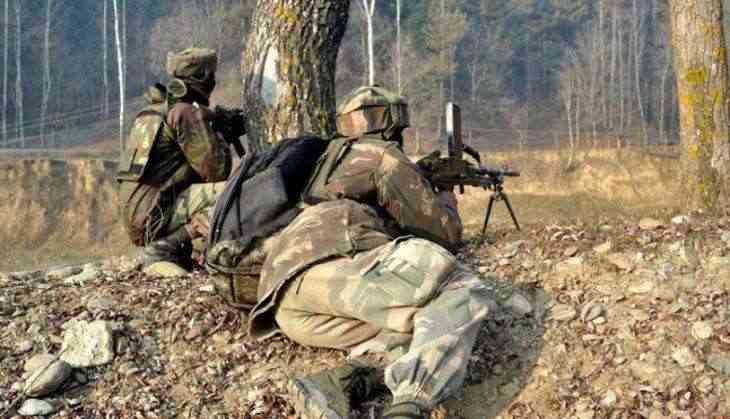 Another Jammu and Kashmir cop has been allegedly abducted by the militant group from Pulwama district's Chan Kitar area of Tral region, South Kashmir. The incident reportedly took place on Saturday early morning hours when Special Police Officer (SPO) Shakeel Ahmad Lone was kidnapped.
Sources said that Shakeel worked as a cook in the Police department. However, this is the fourth such incident of kidnapping of Jammu and Kashmir's cops by the militants in last three months, raising the fear among the youth of valley who wish to join the police or armed forces.
"Terrorist group that tortured our colleague CT, Mohamed Saleem of Kulgam and killed him brutally are all trapped in an encounter with CRPF/ J&K police / Army in Khudwani, Kulgam," the Director-General police, J&K Police, Sheesh Paul Vaid had tweeted.
Earlier, a Jammu and Kashmir constable Javaid Ahmad Dar also the personal security officer of the Senior Superintendent of Police (SSP), Shopian, Shailendra Kumar was abducted and killed by the militants on July 6. He was killed a few kilometres away from his residence in Shopian district of South Kashmir.
Before Dar, an Army gunman, Aurangzeb and army officer, Umer Fayaz were abducted and later killed June 10, 2018, and May 10, 2017, respectively.
Sources said that his involvement in a recent encounter that led to the killing of several militants in Kachdoora area of Shopian could have led to his death.
Also read: Watch Video: Allahabad University's girls blocks BJP chief Amit Shah's convoy; cops pulls their hair and beat them with stick