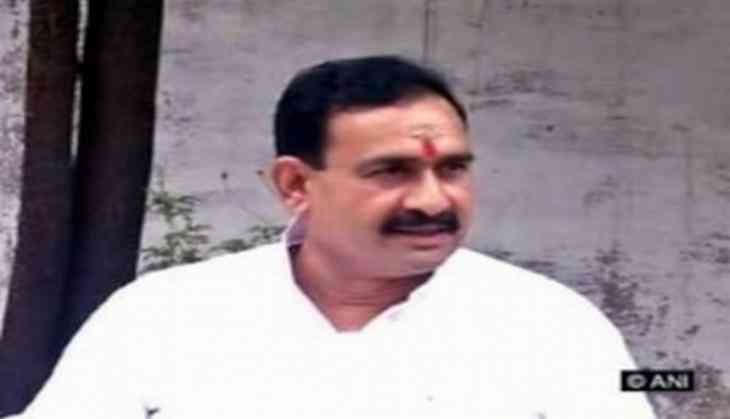 Another bench of the Delhi High Court on Thursday recused itself from hearing a plea filed by Bharatiya Janata Party (BJP) leader Narottam Mishra.
Mishra has challenged order by the Election Commission to disqualify him from contesting elections for three years.
On July 16, the Delhi High Court's double bench dismissed stay application of the disqualified Madhya Pradesh Minister.
Earlier, the High Court also dismissed disqualified Mishra's plea to vote in the presidential polls scheduled for July 17.
"I respect the judgment. For justice, if I have to go to the Supreme Court, I will go. I am consulting with the legal authorities regarding this. We will see what can be done legally," Mishra had told ANI.
Mishra then approached the Supreme Court to stall the EC's proceedings, but the apex court did not grant him any relief.
The Election Commission of India had disqualified the MLA for three years to contest elections after finding him guilty of paid news.
The EC has the power to disqualify a candidate if he fails to submit a clear and concise account of expenses within the designated time frame.
The Election Commission's decision was taken based on a complaint lodged by former Congress MLA Rajendra Bharti in April 2009, alleging that Mishra hadn't filed certain details in his election expenditure during the 2008 Assembly elections.
Mishra challenged the notice in the high court bench at Gwalior and managed to get a stay, in the light of former Maharashtra Chief Minister Ashok Chavan's case proceeding in the top court.
The court, however, vacated the stay order after considering the facts submitted by the complainant's counsel.
-ANI