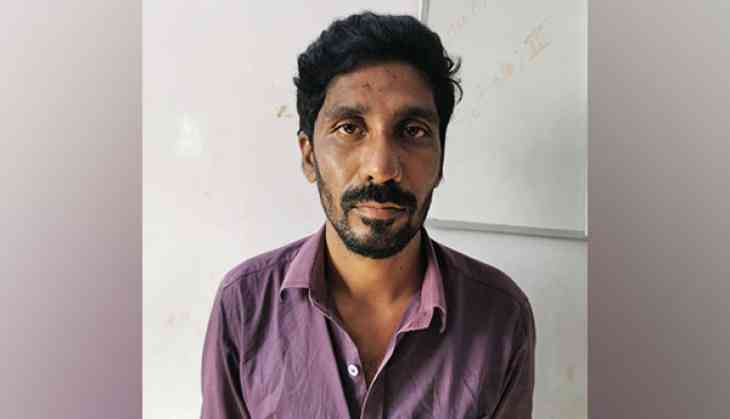 A teacher was arrested for allegedly tricking a minor girl student to marry him in the Gangavaram Mandal area of Chittoor district, police said. The accused teacher Chalapathy (33) has been booked under the Protection of Children from Sexual Offences (POCSO) Act, a police official said, adding the accused worked in a private inter-college.
According to the police, the accused is already married and has a daughter. He got involved with the 17-year-old girl studying in class 12.
The girl had final exams on Wednesday and after the exams, the accused Chalapathy took the girl to Tirupati tricking her with lies. The accused told the girl that he is honest and asked her to trust him and that he will take care of her, SI Sudhakar Reddy told ANI.
"They both got married in a temple there. Later only, the girl noticed Chalapathy's change in behaviour. Then the girl informed her parents about the whole incident after which the girl with her parents reached the Gangavaram police station on Thursday night and filed an FIR," police said.
The accused was arrested and produced before a court, police said.
Also Read: Punjab Shocker: Assailants attack Sikh priest; chopped off leg