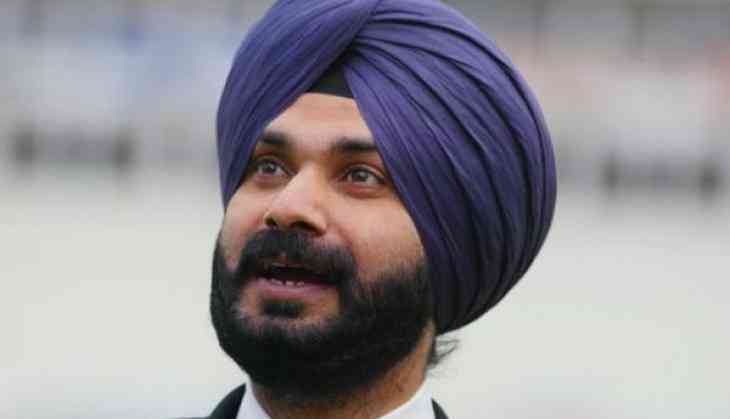 After his foot in mouth comment against the Chief Minister, Punjab cabinet minister Navjot Singh Sidhu took two steps backwards by calling Captain Amrinder Singh a fatherly figure while promising to settle the issue with the senior leader personally.
On November 30, while addressing the media in Hyderabad Sidhu said: "My captain is Congress president Rahul Gandhi, he sent me everywhere (in reference to his Pakistan visit for Kartarpur Corridor groundbreaking ceremony). Rahul is also the captain of our captain (Punjab Chief Minister)."

Realising the gravity of the unsavoury remark, Sidhu said: "You don't want to wash dirty linen in public. He (Capt Amarinder Singh) is a fatherly figure, I love him, I respect him; I will sort it out myself." When asked if he would apologise to the Chief Minister, Sidhu nodded in negative.
Sidhu's response comes close on the heels of two ministers and one Member of Parliament of the state demanding his resignation following his remark against the Chief Minister.
The minister's had derided Captain Amarinder Singh in a tactless manner when reporters asked about his visit to Pakistan despite the Chief Minister disapproving it.
-ANI
Also read: Now you can meet PM Narendra Modi by just paying Rs.5 to this app; click for details