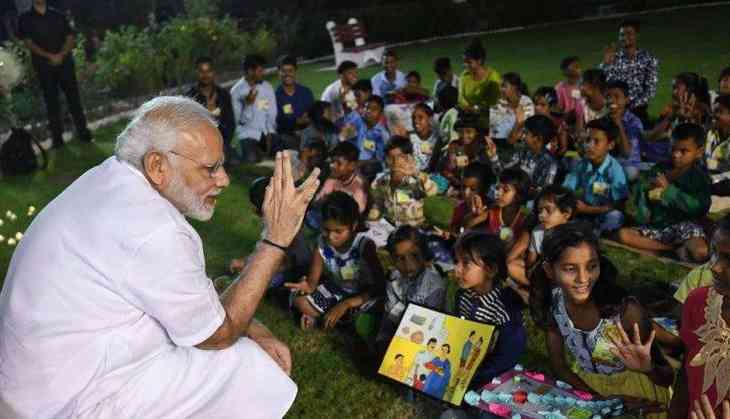 The Bharatiya Janata Party (BJP) is not leaving any stone unturned to prepare for the upcoming general elections, 2019. The party's continuous efforts can be seen in its latest campaign which includes PM Narendra Modi.
Under this attempt, the BJP has resorted to PM Modi to raise funds for the party. For this, the donation feature has been added to the Narendra Modi (NaMo) app.
By clicking on this, the BJP will be given a donation of between Rs 5 and Rs 1000. With this donation, you will get a chance meet the PM Modi and do a face-to-face interaction with him.
If Namo App is not installed in your phone, then you have to install it in Google Play Store first. After this, donation of 5 to 1000 rupees will be done according to your wishes by going to the donation feature of Namo App.
After the donation a referral code will be generated. This code needs to be sent to WhatsApp, Email or SMS to 100 people. If these 100 people used the referral code to donate with the help of the respective app, then you can get a chance to meet PM Modi.