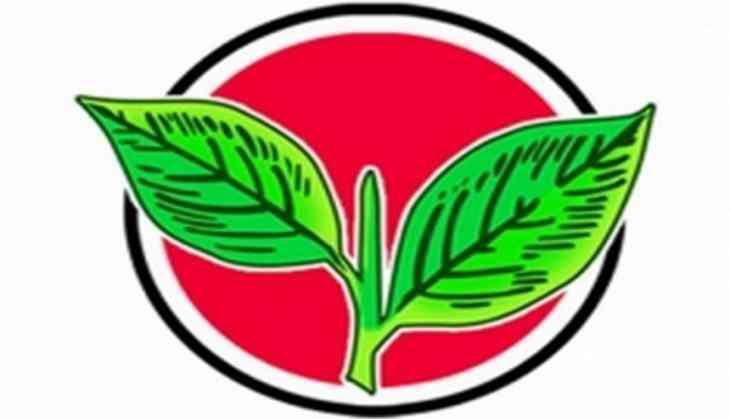 The All India Anna Dravida Munnetra Kazhagam (AIADMK) delegation to meet Election Commission (EC) officials on 29 September and will submit documents regarding two-leaves symbol case.
The EC on 28 September rejected sidelined AIADMK leader TTV Dinakaran's plea seeking 15 days additional grant to file affidavits in the party's "two leaves" symbol case.
The commission will hear the matter next on 6 October.
In a general council meeting on 12 September, the merged faction had passed a resolution stating that the AIADMK will be a unified faction and shall retrieve the two leaves symbol and the AIADMK name.
The meeting also declared the jailed party general secretary V.K. Sasikala as expelled from the party, and also TTV Dhinakaran as deputy general secretary of AIADMK.
On 14 September, representatives of Dinakaran had approached the EC urging it to declare as the general council meeting invalid.
-ANI