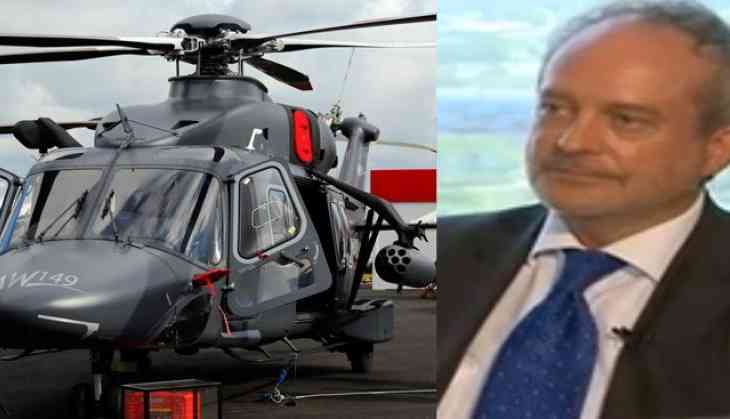 In a major development in Agusta Westland scam, the Dubai government has finally passed an order to extradite middleman Christian Michel in the VVIP chopper scandal.
Dubai government has passed a formal order in the matter and has allowed India to extradite Michel in a multi-crore scam by the defence company Agusta Westland.
"No data in respect of Global Services FZE, Dubai, could be evidenced read an official communication sent by Dubai authorities on February 2, 2017. It added that "investigation and scrutinising the database of criminal information system found no personal data in respect of David Syms," as reported by the Economic Times.
Earlier, the Dubai court had rejected the argument claiming that "the argument is rejected as the request for extradition is not in the case of political, religious or racial in nature."
In the Vijay Mallya's case, India was a party before the UK court partially but in the Christian Michel case, India was not a party in the Dubai Court and in a surprsing decision, the Dubai government has passed a formal order to extradite middleman Michel to India.
In 2017, Interpol had issued a red corner notice against Christian Michel on the request of the CBI and the red corner notice was also issued against the two Italians who were involved in the case.
The UAE court held that "the extradition request had no objectives — political or racial or religious, but rather the purpose of which is to prosecute him for a criminal offense. and, therefore do not prevent the court from surrendering as long as it appears from the file of restitution that the extradition request is not related to reasons other than the crime committed by the wanted person," as reported by the Firstpost.
Also read: Lok Sabha Election 2019: Mayawati to skip Dec 10 Opposition meet called by Chandrababu Naidu; may affect