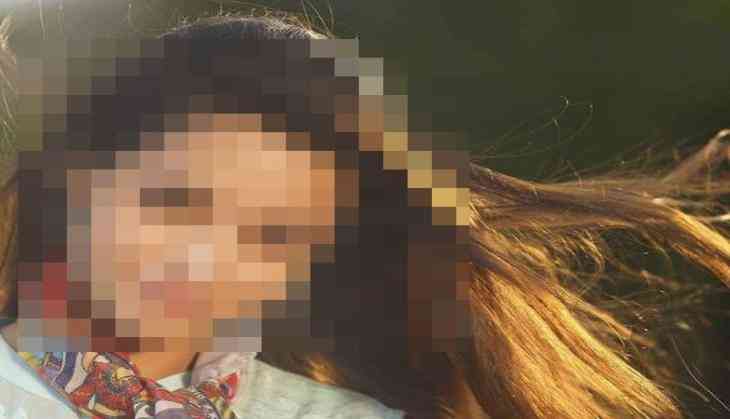 The Cybercrime wing of Chennai police arrested a Tamil actress on Saturday. The arrest has been made in the context of a viral video on social media. In the video, the Tamil actress can be seen abusing the state head of the Bhartiya Janata Party Tamilsai Sunderrajan. The visuals of the video show that the Tamil actress Surya Devi (24) is abusing state head of the BJP because Tamils Sunderrajan spoke in the support of police action in Toothikaran in which 13 people have died.
A senior police officer informed that Surya Devi was arrested from Vadaplani in Chennai. The Cyber Crime branch of Chennai has registered a case against Surya Devi under the Indian Penal Code 294 B ( offensive speaking at public places), 153 ( Provoking someone intentionally) and 504 ( insulting any person and disturbing peace). Police have registered this case against the Tamil actress on the complaint of Hindutva organisation Hindu Makkal Katachi leader N. Anand. For now, the actress has been sent to the Puzhal Central Jail.
Police have said Surya Devi play the small roles in the Tamil Films and lives in Chennai alone. According to the police, actress uploaded this video on social media to express his anger in Toothikaran police firing case in which around 13 people were killed during protests against the Sterlite copper plant.
The initial investigation reveals that actress doesn't belong to any political party. For a reminder, in Toothikaran of Tamilnadu people were protesting on the road against the Starlite copper plant of the Vedanta group. On 22 may the protest became violent after which 13 people were killed in police action. It is noticeable that Pollution control board had already stopped the licence of this Toothikaran Plant.
Also read: Shame! A Kolkata student stripped naked and mercilessly beaten by TMC workers; the viral video will give you goosebumps