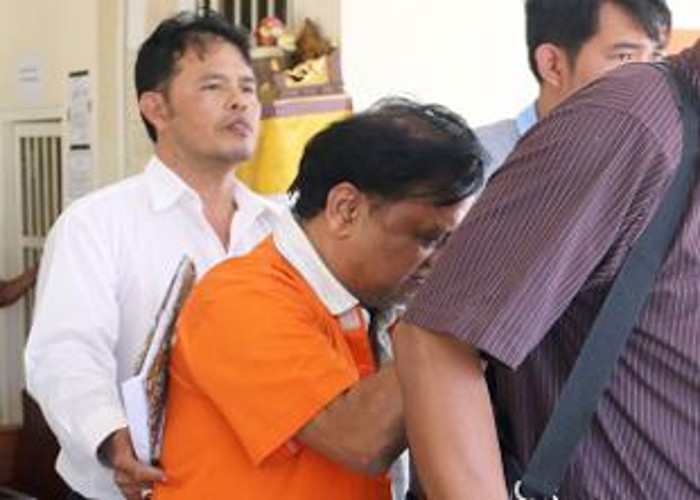 Underworld don Chhota Rajan may be brought back to India by next week. A six-person team of Mumbai Police and Central Bureau of Investigation (CBI) left for Bali on 1 November to bring him back.
According to media reports, the Ministry of Home Affairs (MHA) has already sent the documents required for Rajan's deportation to the Indonesian authorities through the Ministry of External Affairs (MEA).
First secretary consular at the Indian embassy in Jakarta Sanjeev Kumar met Rajan on Sunday.
The Indian Express reported that the Mumbai police team would be headed by a DCP from the Mumbai crime branch with a few constables and an investigating officer of one of the several cases registered against Rajan.
The CBI-nodal authority for the Interpol will hand over Rajan's custody to Mumbai Police - who have at least 70 cases registered against Rajan, including 20 murders.
Out of these 75 cases, Rajan is facing four cases under the Terrorist and Disruptive Activities (Prevention) Act, one under Prevention of Terrorism Act and over 20 cases under Maharashtra Control of Organised Crime Act (MCOCA).
Rajan was arrested in Bali on 24 October.