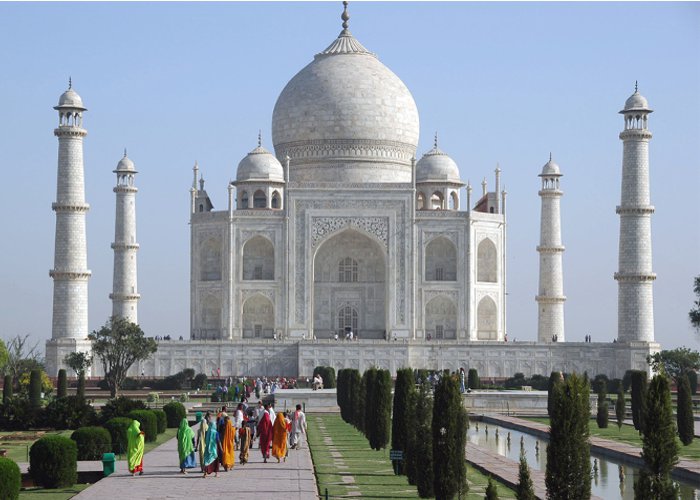 The Archaelogical Survey of India (ASI) has hiked ticket prices for various heritage monuments by 200 per cent. The ASI price hike comes after an interval of 12 years.
The ASI for World Heritage Sites has hiked the ticket price from Rs 10 to 30 for Indians and from Rs 250 to 750 for foreign tourists.
However, tourists in Agra will have to spend more as the Agra Development Authority charges toll tax as well. So now, Indians who want to visit the Taj Mahal will have to pay Rs 40, inclusive of the toll tax, and foreigners will have to pay Rs 1250.
The ASI's decision has led to opposition from the tourism sector, which has called for an emergency meeting today. The meeting will chalk out a future course of action as this decision could negatively impact the tourism industry which is already facing a slump.
Rajiv Tiwari, president of the Federation of Travel Agents of India, said, "This is not the time to raise the fee. This will further restrict the inflow of foreign tourists to Agra."