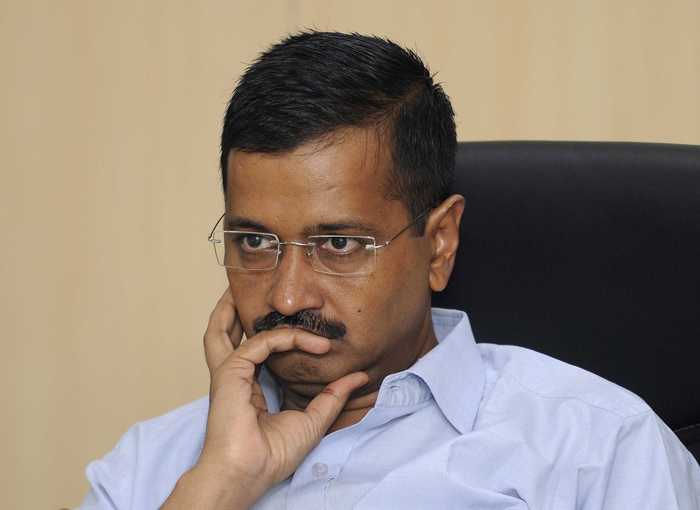 When French President Francois Hollande visited India earlier in January, and strangely enough it is Arvind Kejriwal who's still in the news for it.
At the dinner thrown in the French Head of State's honour, Aam Aadmi Party chief and Delhi Chief Minister, Arvind Kejriwal showed up in a pair of floaters. The move, whether impromptu or otherwise, lead to widespread criticism and now a DD of Rs 364, from an actual aam aadmi.

Explaining his motive behind speedposting the DD, Sumit Agrawal a businessman from Vizag, writes in an open letter on Facebook, "It's sad that Delhi government does not even provide proper footwear to its employees whereas even micro scale industries (such as mine), with their lifetime budget - far lesser than Delhi government's daily budget - provide boots to their labourers free of cost!
Therefore, as a responsible citizen (and prudent businessman), I took it upon myself to rise to the occasion and help you. I initially had plans to contribute some money from my own pocket. However, since I'm against donations to any political party, I decided against it and followed your footsteps instead. I took to the streets to gather money to fund a pair of footwear for you."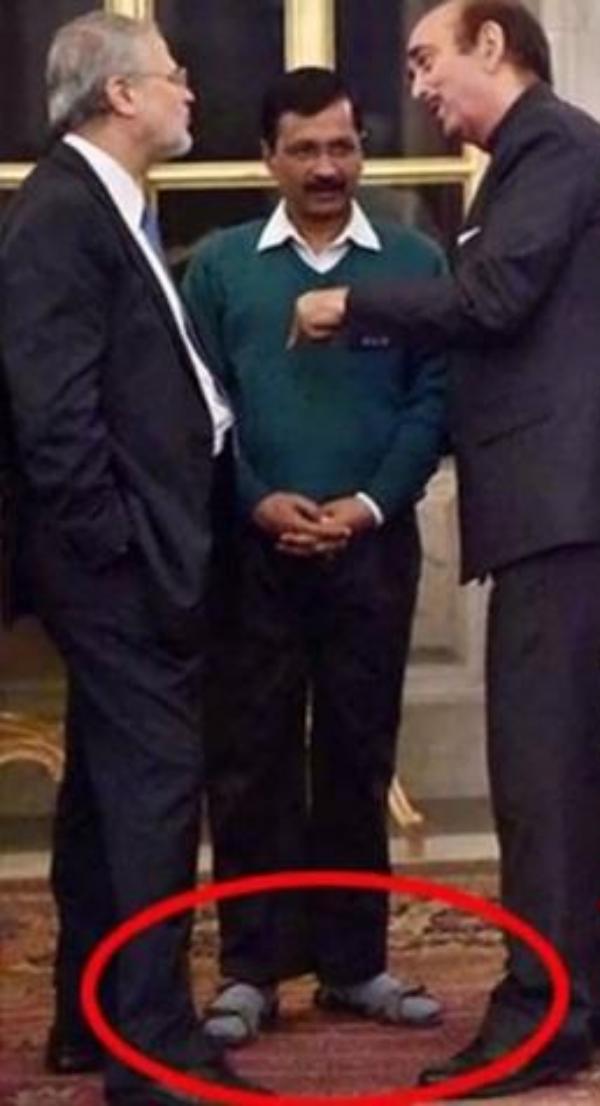 Deeply critical of Kejriwal's lack of respect for the dress code, Sumit caustically reminds the CM of Delhi that he was a representative of the people at the dinner, not a man sitting on a dharna and Jantar Mantar. Ouch. #ApplyBalmOnBurn
Troll level = ninja.
Read the full letter here.