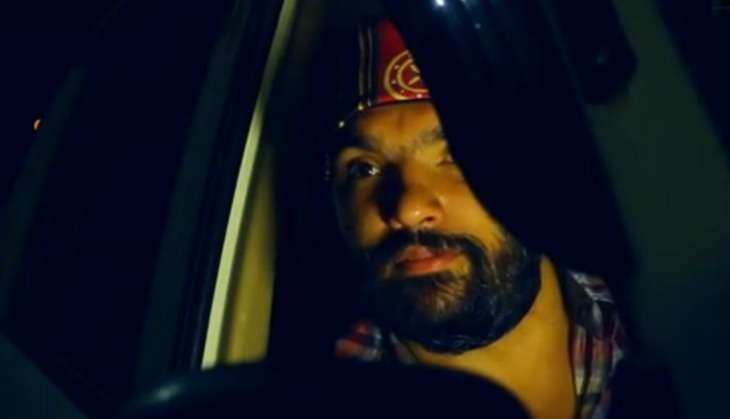 Prepare to feel alarmed. Not because there is a Kejriwal-sized 'ghost' in this anti-drug PSA by The Zero Productions, but because in just 2 minutes 18 seconds, you will hit peak bewilderment.
The video begins with a man sitting inside his car in the middle of nowhere, promising someone to reach their "rave party" with drugs as soon as possible. A split second later, a man - apparently the dealer - arrives on a scooty with a suitcase. Cut to the scene where he's sitting inside the car, gazing into the distance in a very Professor Sybill Trelawney sort of way. What happens next will shock you.
Not.
Because we're pretty sure that, like us, you won't understand what happened next either. Why is Arvind Kejriwal, the Chief Minister of the capital of India, playing a peddler-scaring ghost in this PSA? Why is this shot in such terrible light? Were dialogues written by AAP's PR team? If yes, can they not. Ever again. Please?
Yes, Punjab's drug problem - which is the being the basis of Aam Aadmi Party's election campaign - requires major and immediate attention. However, ghosts of elections past are not the way to go.
Watch:
June 26, 2016
--
Edited by Aishwarya Yerra