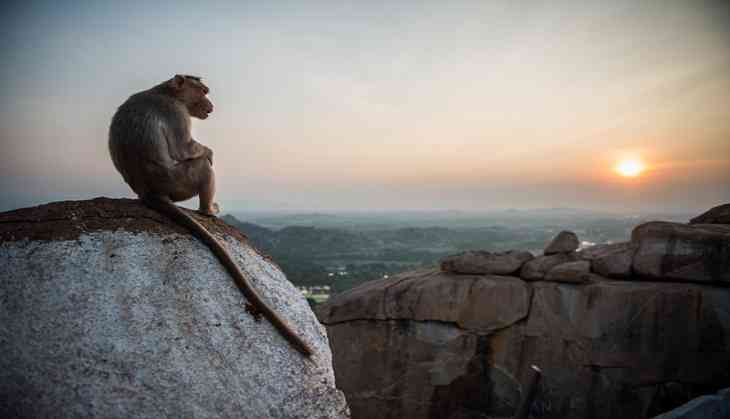 Many people consider pet animals as their family members and also coddle them like a child. When something happens to pet animals, people started caring for them just like babies and their sudden death even unbearable for many. The same thing happened with Karnataka's villagers where the sudden demise of a monkey left everyone in tears.
As per media reports, villagers of Karnataka's Channagiri taluq gathered to pay tribute to their beloved monkey by constructing a temple in his memory. Because of the unexpected death of a monkey, villagers decided to show their love to the late animal.
Around three months ago, a group of monkeys had entered the SVR colony. The animals never harmed any resident of the colony. Even they used to play with children.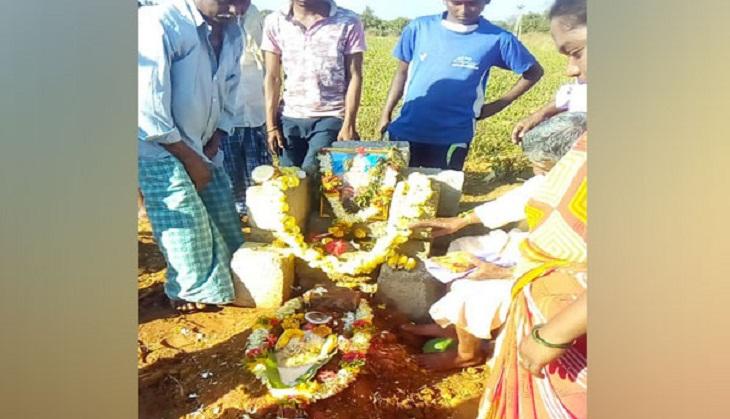 As per ANI reports, the monkeys are obedient and also listen to them. Now, the death of one of the monkeys from the group left everyone disturbed on Wednesday.
To show their love and affection towards the deceased animal, locals have also performed the last rites as per Hindu traditions.
After performing the rituals, locals approached the president of the village Panchayat and asked to allocate some funds to build a temple in the memory of the monkey.
Meanwhile, locals have started the construction of the temple at the same place where the monkey's last rites were performed.
Also Read: IFS officer shares disturbing video of snake vomiting a plastic bottle; visual will hit you hard!