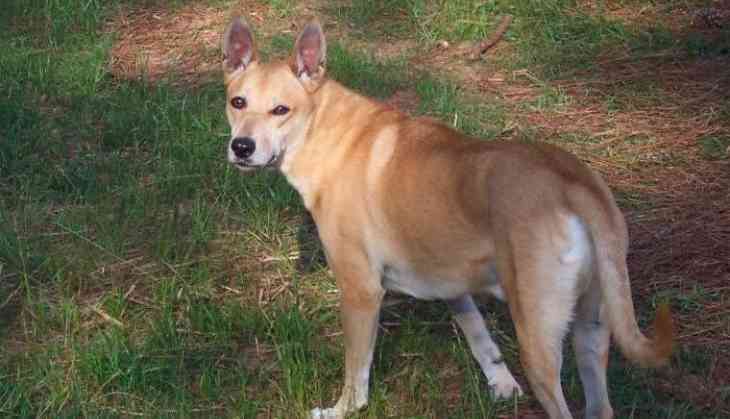 A dog spotted worshiping god,
In a shocking incident, a dog has been spotted worshiping in front of god and the video took no time in getting viral.
Everyone has their own way of appeasing to please God. Everyone worships God according to their reverence and status.
But the way this dog was talking to god in his own language truly indicated that animals do have a communication with god.
You must have witnessed human worshiping god in their own way but have you ever seen a dog joining hands in front of God.
The video features small and very cute little dog who is sitting in front of the temple of God.
Here is the viral video that is making rounds on internet: