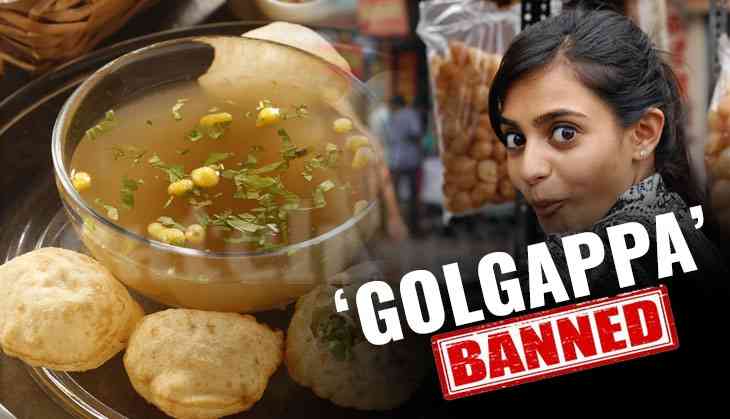 Food lovers always get attracted to the street food which consists of lots of mouth-watering foods especially the snacks like pani puri. The love for pani puri can't be hidden, especially girls can't be ignored their favourite street dish 'gol gappa'. However, many people gave the different name to it as some called it pani puri, gol gappa, puchka, pani k padake and many others.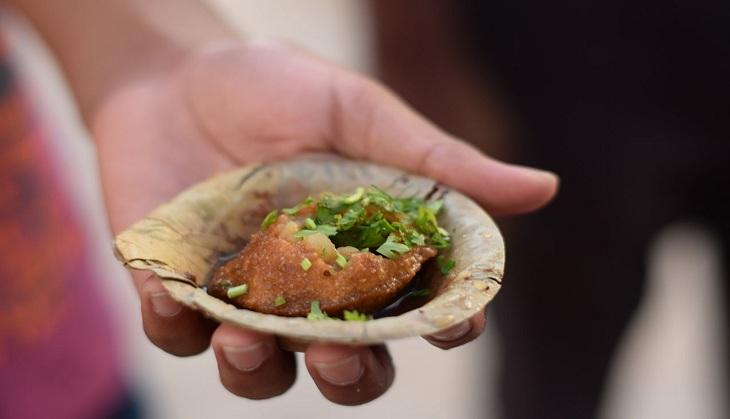 Besides, there is a sad news for those who are the die-heart fan of pani puri as in the state Gujarat, people won't be able to eat this famous street snack. In Vadodara, pani puri has been banned by the municipal corporation. Therefore, now Vodadara citizen unable to eat their delicious teekha-pani chaat now.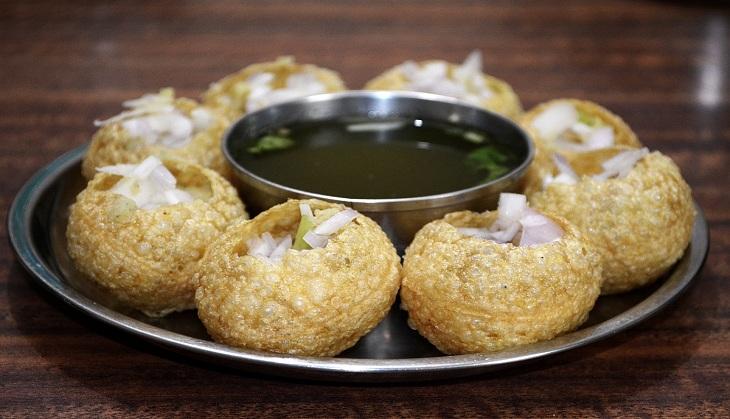 Well, if you are thinking that municipal corporation has taken a wrong step then you must be wrong after knowing their motive behind this step. Well, it's a health concern for the citizens of Vadodara.
The municipal corporation has taken this decision to avoid spreading the disease in the city. Because corporation thought that pani puri is very unhygienic and its consumption is a risk for the health of the citizens.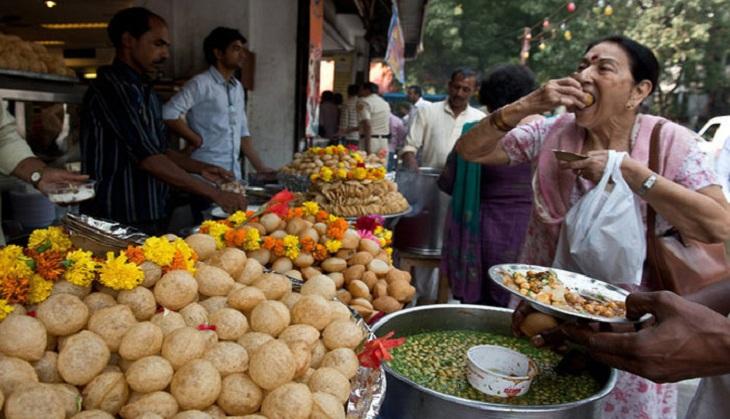 However, after knowing this news, Twitterati reacted in a funny way.
Here's how Tweeple reacted:
* Pani Puri Ban In Vadodara *

Reporter: Pani Puri Ke Ban Lagne Par, Aap Kaisa Mehsoos Kar Rahe Hai??

Barodians: pic.twitter.com/iQlwMaxbY6

— Nikhar Antani (@NikharAntani) July 28, 2018
Ohh fr thk huwa..
Pani puri k bina kaise rahoge😐

— Alvira Khan🌸#Lioness (@Queen__Alvira) July 28, 2018
Honge bola tha. Maine Mumbai jake Pani Puri nhi khayi h.

Aur ab bye. Dimag ghuma Diya 😑

— Apurva ✨ (@ImApurva45) July 28, 2018
Gujrat mein Pani-puri BAN 😳@immeera45

— 👻 (@Yashh_rohitian) July 28, 2018
However, don't panic, as this is for a temporary purpose. The step has been taken to curb from spreading the liver disease 'jaundice' across the city.
Reportedly, 3500 kgs of potatoes, 4000 kgs of puris and 1200 litres of pani-puri water was thrown off by the municipal corporation. Including, 50 pani-puri manufacturers were also raided.
Let's see this step of the municipal corporation would stop in spreading the disease in the city.
What do you think about this step?
Also Watch:
Also read: Blood Moon 2018: Have you seen the 21st century's longest lunar eclipse? See in pics how moon turned red