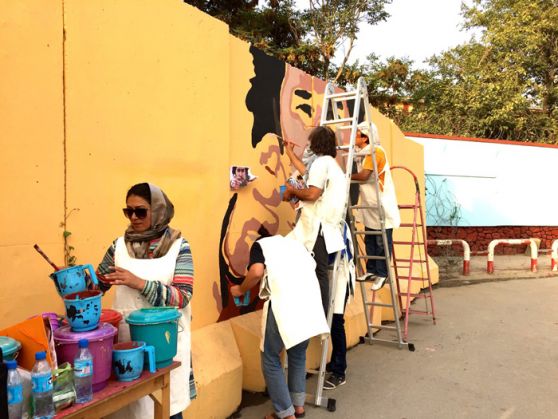 If asked to picture Kabul, most people would come up with a description involving grey walls in a dusty brown city. And they wouldn't be too inaccurate.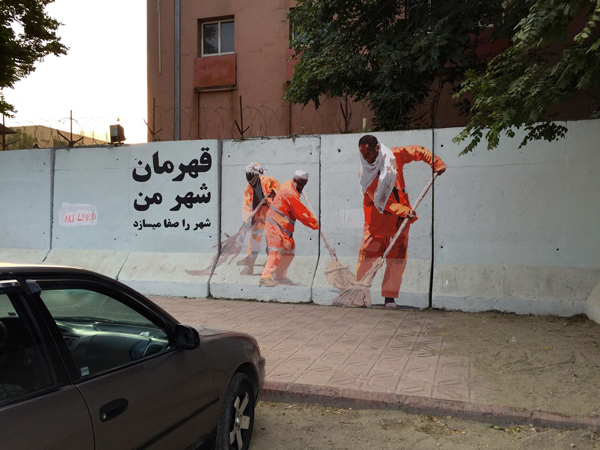 As a city ravaged by three decades of war, Kabulis have learned the hard way that if they want to survive, they have to build walls around themselves. Large grey blast walls surround most buildings in Kabul-protecting those inside, and locking out the city that was once at the heart of Central Asia's Silk Road.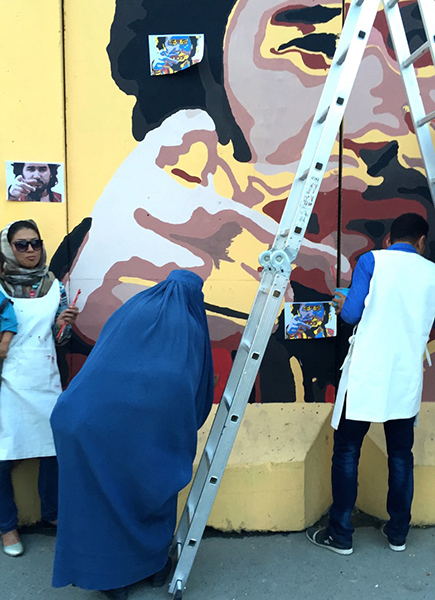 However, Kabul's streets are now being taken over by a group of talented and enthusiastic Afghan artists, who have taken it upon themselves to paint over these grey coloured blast walls.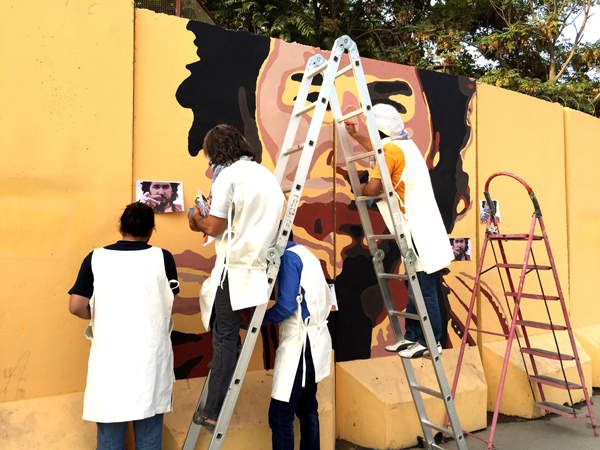 They are using this unlikely canvas to put out messages of anti-corruption and highlight other social issues. They call themselves Art Lords (a pun to the many Afghan warlords) and are literally painting the town with different strokes.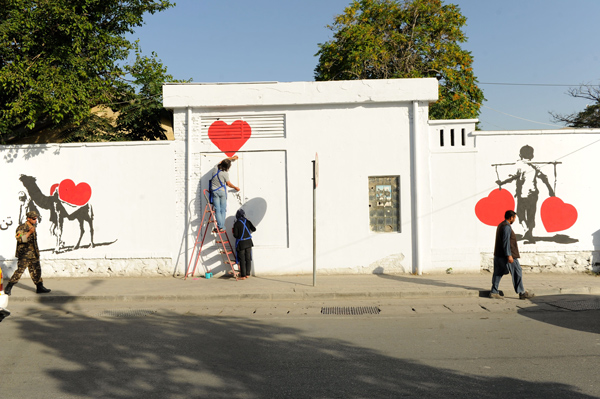 All images courtesy: Ruchi Kumar