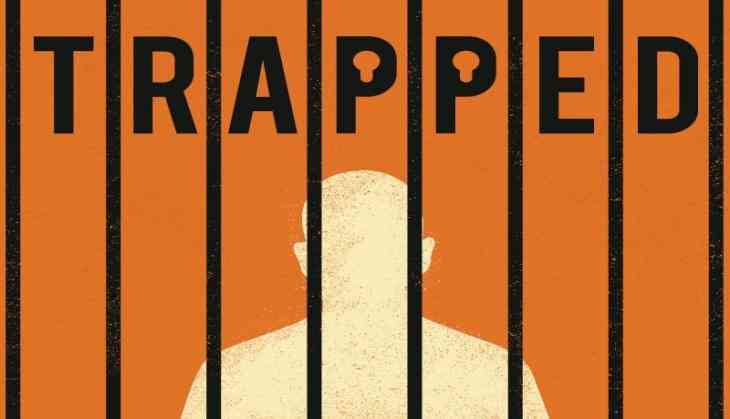 Indian citizens in Myanmar.
Indian citizens in Myanmar who were assaulted and forced to do illegal work have requested the centre to intercede and save them from danger. Tamil Nadu Chief Minister MK Stalin has also written to PM Modi in connection with the same.
In a video shared by the Tamils from Myanmar, the men stated, "We are the people who are stuck in Thailand. But we are not in Thailand, we were brought to Myanmar. They are making us do scams. By scam we mean they are involved in scamming in many countries, including India.
"We are not interested in doing this, and if we say we are not interested, then they physically assault us, use electric shock on us and say we will be taken to military control. We are here without any other choice," said the victim.
Another victim in the video stated, "I told them I was not interested in doing this and told them I wanted to go back home. So, they asked me to pay Rs 4 lakh and, for that, I asked them for 10 days. Today, three Chinese men came into the room and used an electric shock stick on me and thrashed me.
Furthermore, the victims added, "I injured my head with five stitches and they ripped my ear, for which there are nine stitches. I am not able to live here. They are torturing me and have asked me to still come to work."
In Tamil Nadu's Kumbakonam, the mother of one of the victims, identified as Hariharan, aged 21, who is trapped in Myanmar, stated that he had travelled to Thailand and he went there with an intent of earning money to clear his loans.
According to the woman, her son was told to pay Rs 5 lakh to even be allowed to go back home. The mother requested that action be taken to rescue the man and bring him back to India.
Another family from Puducherry's Karaikal spoke to the district collector seeking help to save their son who was trapped in Myanmar. The family who gave a representation said that their son, Deepamany, was working in Dubai for more than a year and was taken to Myanmar on the pretext of a promotion.
The family said that Deepamany has now asked for backing from the family to bring him back to his homeland.
The district collector of Karaikal has notified that the plea from the family has been sent across to the government of India and course of action to bring them back would be launched by the centre.
Also Read: Bengaluru horror: Architect kills doctor for uploading 'private photos' on social media