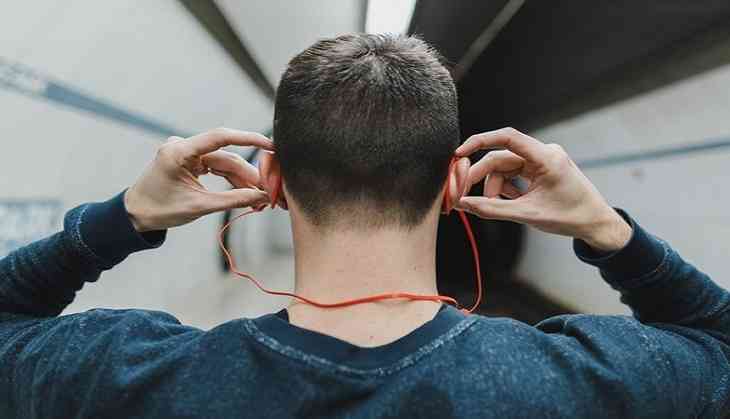 People who are fond of listening music, then there is a good news for them as there are some of the apps that run without mobile data or WiFi. If the internet is not working in your phone then also you can play the songs.
Pandora: Though this application is not popular enough but is good for listening offline music. There are plenty of songs available on this app and could be downloaded by searching in an easy way. The user for the first time will require internet to download or listen to any song. Once downloaded, that song can be heard anytime in this app and user will not require internet.
Gaana: This song app which was launched in April 2010 by Times Internet is quite popular in India. This app can be used offline only if you have a song plus subscription. This app lets you download unlimited songs.
8tracks: The app which has radio feature allows the user to listen the playlist created by other people. In this way it enhances your music circle and gives you an opportunity to listen to other artists. It also works offline too.