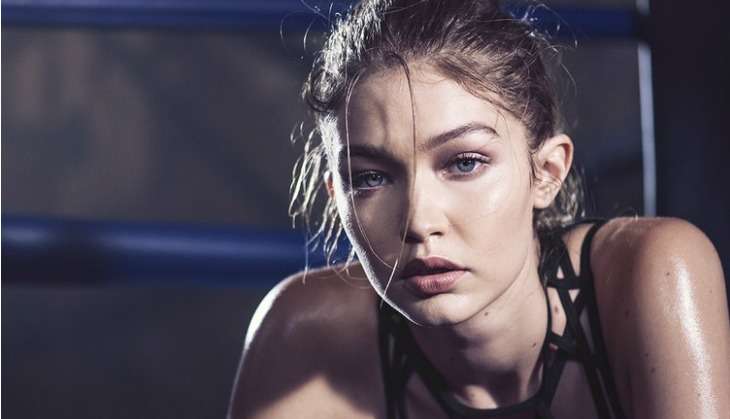 Supermodel Gigi Hadid is the new face of Reebok's #PerfectNever movement, a campaign that asks women around the world to celebrate the beauty of imperfection.
Together, Hadid and sportswear brand Reebok will challenge women to use physical fitness as an escape to drown out all the negativity that surrounds them.
"Working out isn't only physical for me. It's mental. It helps me escape the noise in my head. It's the only time my mind goes quiet," Hadid said in a statement.
She added: "When I was a competitive athlete, I used to be so focused on being perfect that my coaches would take me out of competing all together. I'd focus on my mistakes which would breed more missteps -- a domino effect. Until I learned to change the channel, to re-focus, re-set. It was my mistakes, my imperfections that motivated me most."
Learning to 'change the channel' and take control, Hadid discovered that it was in fact these failures and setbacks that helped her improve -- accepting them and using them as a motivation to better herself.
Hadid will now work with Reebok to motivate women to accept their own setbacks and imperfections by embracing their inner strength, grit and determination.
Corinna Werkle, General Manager of the Training Business Unit at Reebok, is impressed with the supermodel's influence on women and women's fashion in particular.
Werkle said: "The fashion icon constantly pushes boundaries by not being afraid to take risks and be different. Working with Reebok, Hadid will empower women by challenging them to express themselves to the fullest through bold, fearless style and to be confident enough to embrace their uniqueness."
Reebok's partnership with Hadid marks the second phase in the #PerfectNever movement's chapter. July 2016 marked its debut, lead by a powerful campaign video featuring athlete Ronda Rousey.
-- IANS