The holy month of Ramadan is an important time for Muslims. Muslims observe fast (Roza) during the holy month of Ramadan, refrain themselves from food and water between dawn to dusk during the period.
The world most famous festival Eid is one of the most loved and celebrated festivals across the globe. As per Islamic calendar, Eid is celebrated twice a year as Eid al-Adha, and Eid ul-Fitr.
Eid ul-Fitr symbolise "the feast of breaking the fast" while Eid ul-Fitr is also known as Meethi Eid that begins when the moon rises on the final day of Ramadan.About 1.6 billion Muslims across the world marked the festival this year.
Every state has something new and unique to offer, with the overwhelming diversity of cuisines in India.
On the joyous occasion of Eid here are some interesting messages, greetings and wishes for you to forward your friends and loved ones.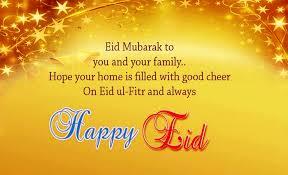 Free Printable Calendar 2018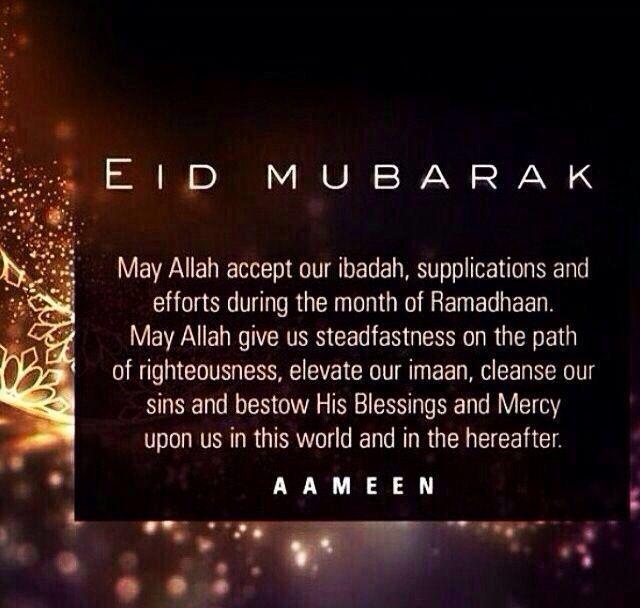 Pinterest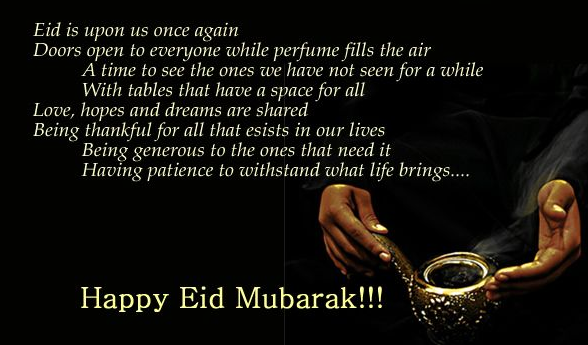 m4hsun.info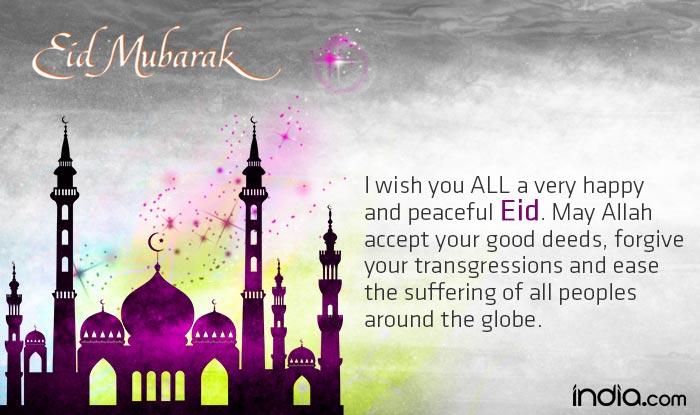 India.com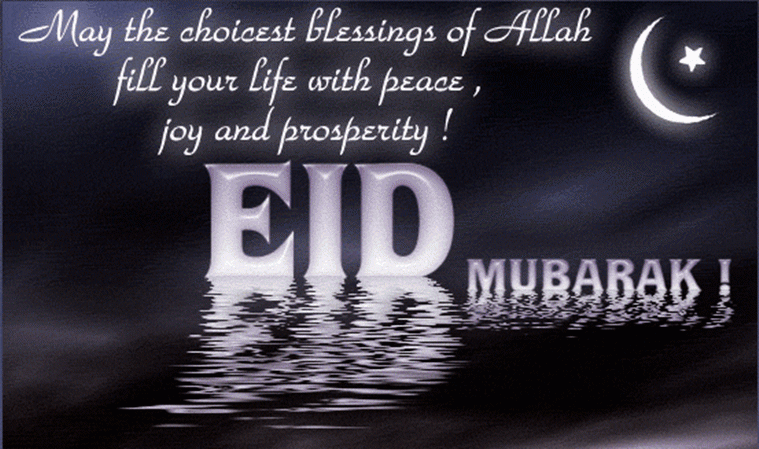 Kojokrom.com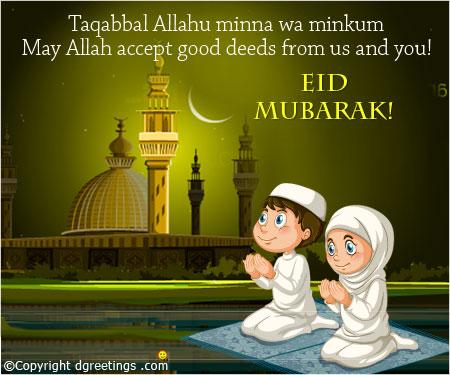 Dgreetings
Also Read: Eid 2018: Eid delicious and savory special snacks you must serve to your relatives and friends