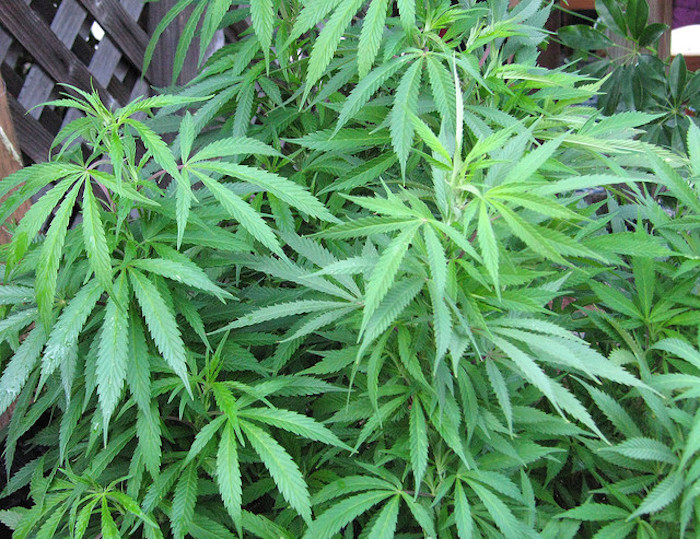 California based Trees made headlines last week when it announced plans to deliver marijuana via drones.
America's attitude towards cannabis has changed drastically within the last two decades. Over half of the states have legalised it for medical or recreational purposes. In California, medical marijuana was legalised in 1996. Trees Delivery is a medical marijuana delivery company, that delivers marijuana boxes with different varieties of cannabis along with up to date gears for ingestion.
This promotional video of a drone flying in with a box of marijuana and the goodies is a tech-stoners ultimate dream!
However, despite chatter about legalising marijuana in India, pot-drone delivery is still a far fetched dream.
Read: On a wing and a prayer: how a policy void on drones is harming India