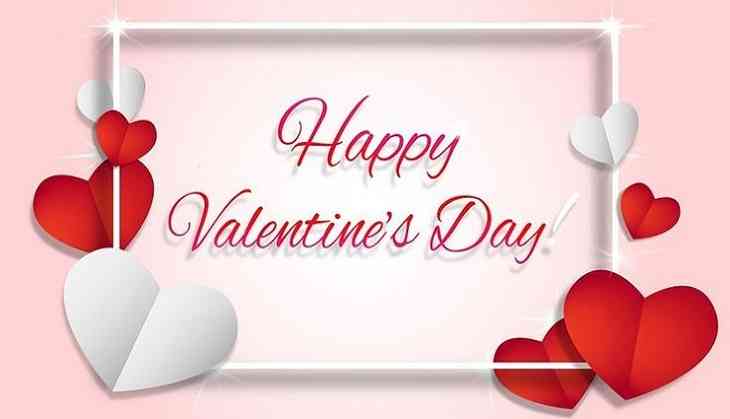 With the onset of the month of February, the air gets filled with love and couples of all types can be seen everywhere spreading and exchanging love. The Valentine's Day has now turn into a festival in our country where people who are in love spend the day with their partner and gift them all sorts of things be it chocolates, flowers, teddy bears and what not!
The V Day is celebrated all over the world but we are only aware of how it people in our country celebrate this occasion. Different countries have different traditions and ways of celebrating this day of love and it is surely an interesting fact to know.
So, on this Valentine's Day, know how people of these 8 countries except India, celebrate the day of love.
ALSO READ: Valentine Day 2018: Here are 11 awesome things you can do if you are single on the day of love
1. China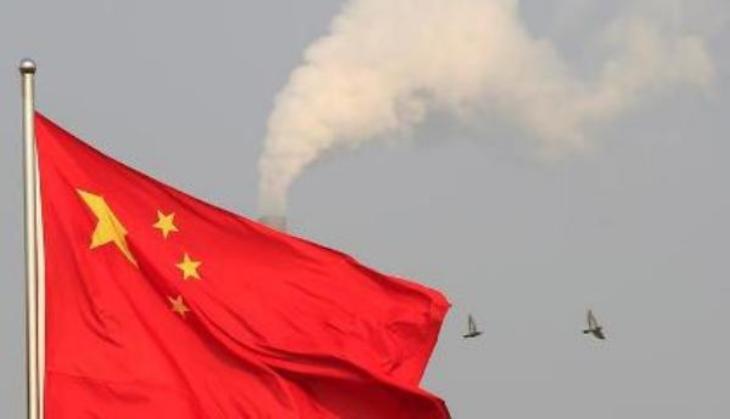 Known as Qixi, the Chinese festival of love takes place on the 7th day of the 7th month of the Chinese calendar. It is originated from the tragic tales of two star-crossed lovers, who were forced apart due to their social status yet were allowed to reunite once a year. These days women offer fruits in the hope to get love in the future and during the same couples pray for prosperity.
2. Argentina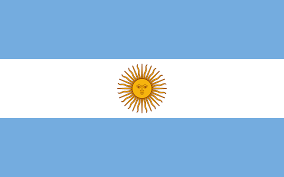 The people here not only celebrate Valentine's Day, they also set aside an entire week during July to celebrate 'sweetness weak' when kisses are exchanged for sweet treats. Originally set up as a confectioners marketing campaign, it was quickly embraced by this passionate nation.
ALSO READ: Valentine Day 2018: Here's how long-distance partners can celebrate the day of love
3. South Korea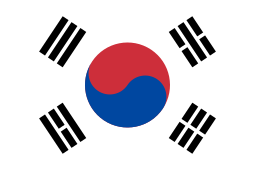 The romantic South Koreans celebrate the day of love on the 14th of every month- not just February. These days include May's Rose Day, June's Kiss Day, December's Hug Day and April's Black Day when people who are single congregate to console themselves over Jajangmyeon.
4. Brazil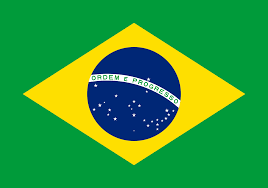 The day of lovers, Dia dos Namorados is celebrated on June 12th. Saint Anthony's day, the patron Saint of marriage, is celebrated the following day. Women who are single typically performs rituals known as simpatias, in the hope that they will be the next to get married.
5. South Africa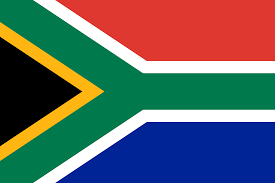 Based on the ancient Roman festival of Lupercalia, young women will pin the name of their crush to the sleeve for all to see. Sometimes the subtle approach of an anonymous card just doesn't get the job done.
6. Japan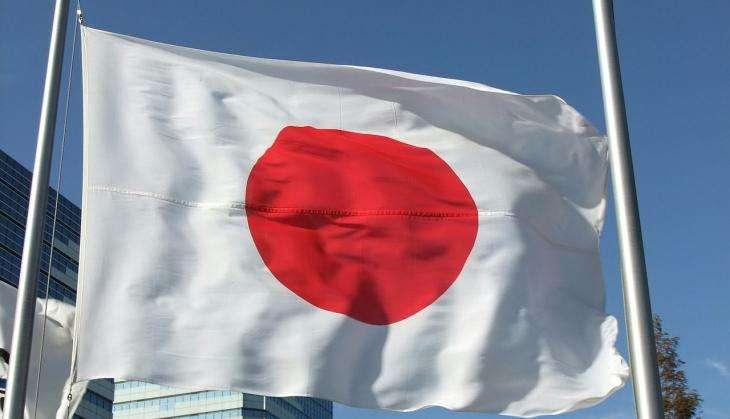 Whilst in most nations it is the women that are spoilt on Valentine's Day but in Japan, it is the men that receive gifts or chocolates. It is not until March 14th, known as White Day, that men can choose to return the flavour.
7. Phillipines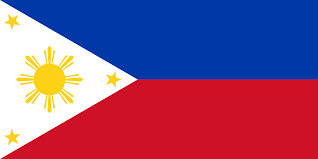 In Phillipines, this day is very popular as mass weddings take place on this day. Hundreds and sometimes thousands of couples tie the knot in unison. These huge events are often sponsored by the government as an act of public service.
8. France

Between the 12th and 14th of February, the correctly titled 'village of love' transforms into the epicentre of romance. Expect house covered with roses, trees covered with love notes, multiple marriage proposals and the chance to plant your own lover's tree.
So much love everywhere!
ALSO READ: Rose Day 2018: This Valentine week know what each colour of the rose mean